Because of a serious labor shortage after the Covid-19 epidemic, many countries have relaxed entry rules, increased basic wages, and extend contract duration from 5 years to 10 years to attract foreign workers.
Since the beginning of the year, due to the serious impact of the Covid-19 pandemic and the war between Russia and Ukraine, most countries have lacked seriously human resources. Therefore, all countries have relaxed rules to attract foreign labor, including Vietnamese labor.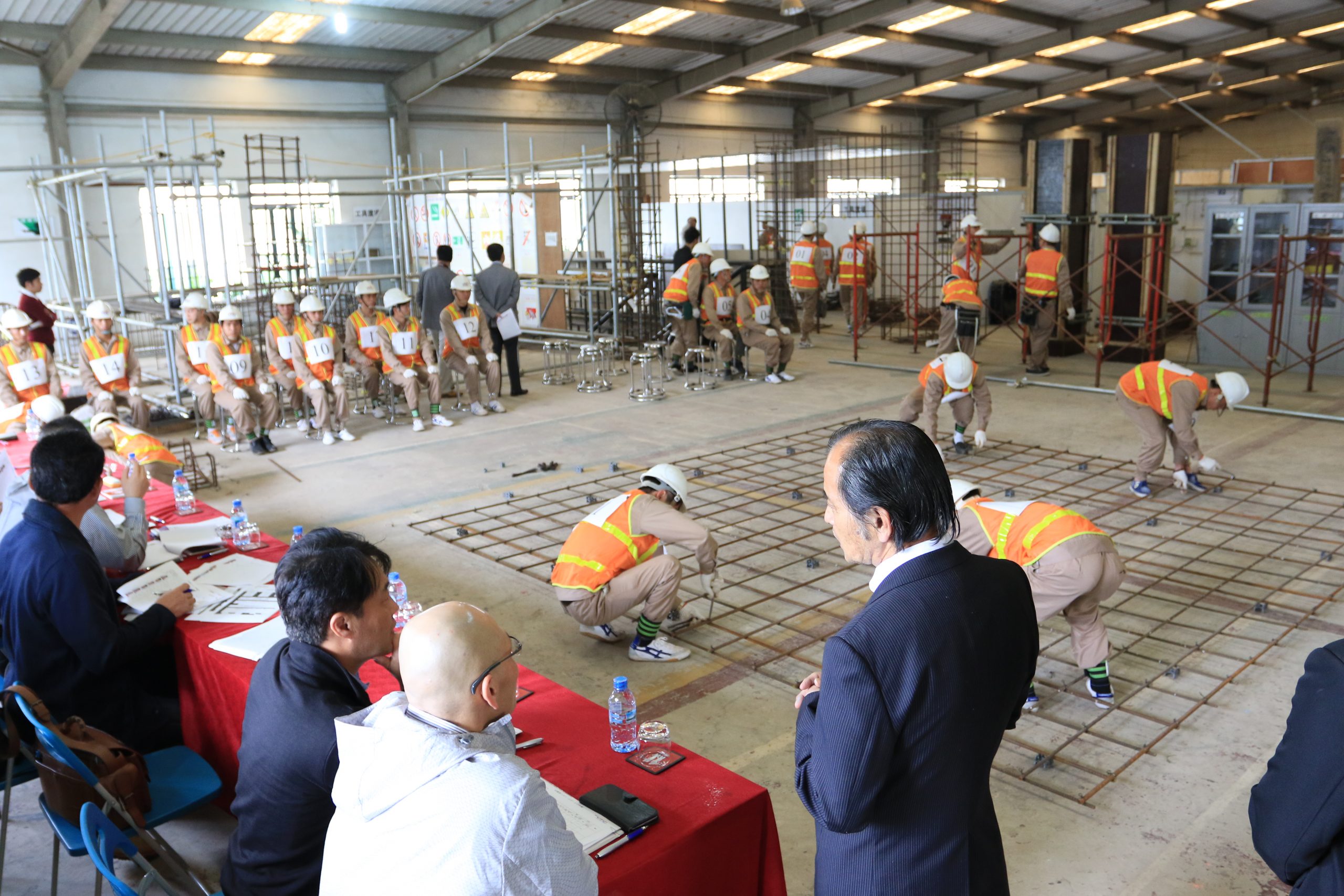 Many countries have relaxed rules to attract Vietnamese workers
Recently, New Zealand Government's immigration has issued a notice for temporary adjusting some immigration regulations to attract more than12,000 workers in 2023. The reason is that this country's businesses are facing a lot of difficulties in employee recruitment.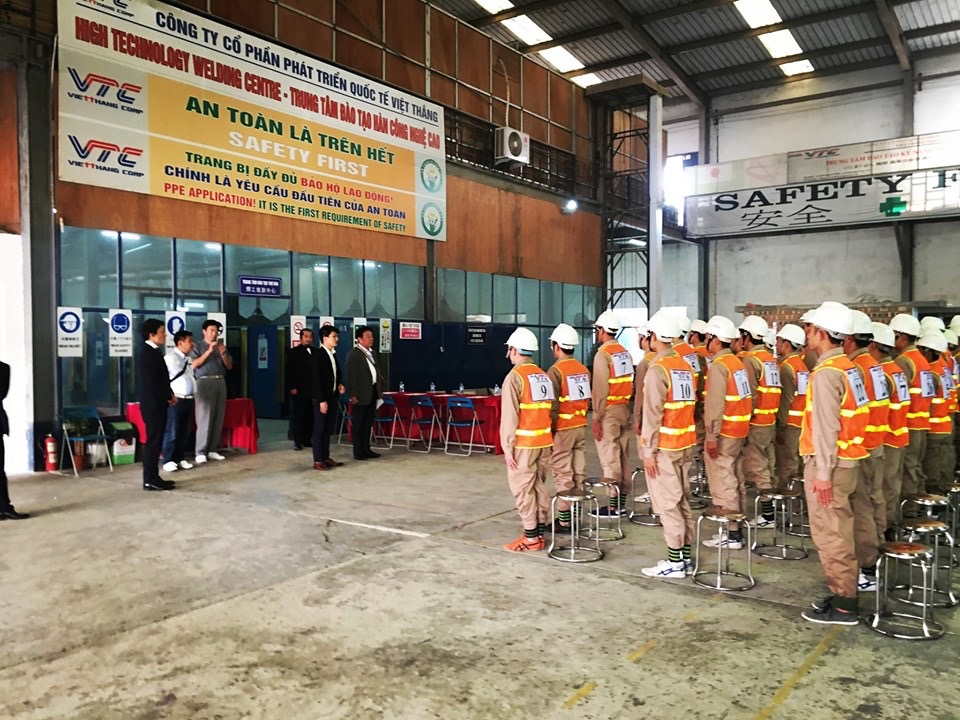 Employer from Japan chooses skilled workers at Vietnammanpower
To attract labor, New Zealand has adjusted a series of mechanisms such as easing criteria for salary to retain highly skilled migrants in the aged care sector, infrastructure construction, meat&seafood processing, and adventure tourism in addition to expanding the mechanism of working combined with tourism. Besides, it also has adjusted the 6-month extension of the worker's visa under the employment-based immigrant visas program.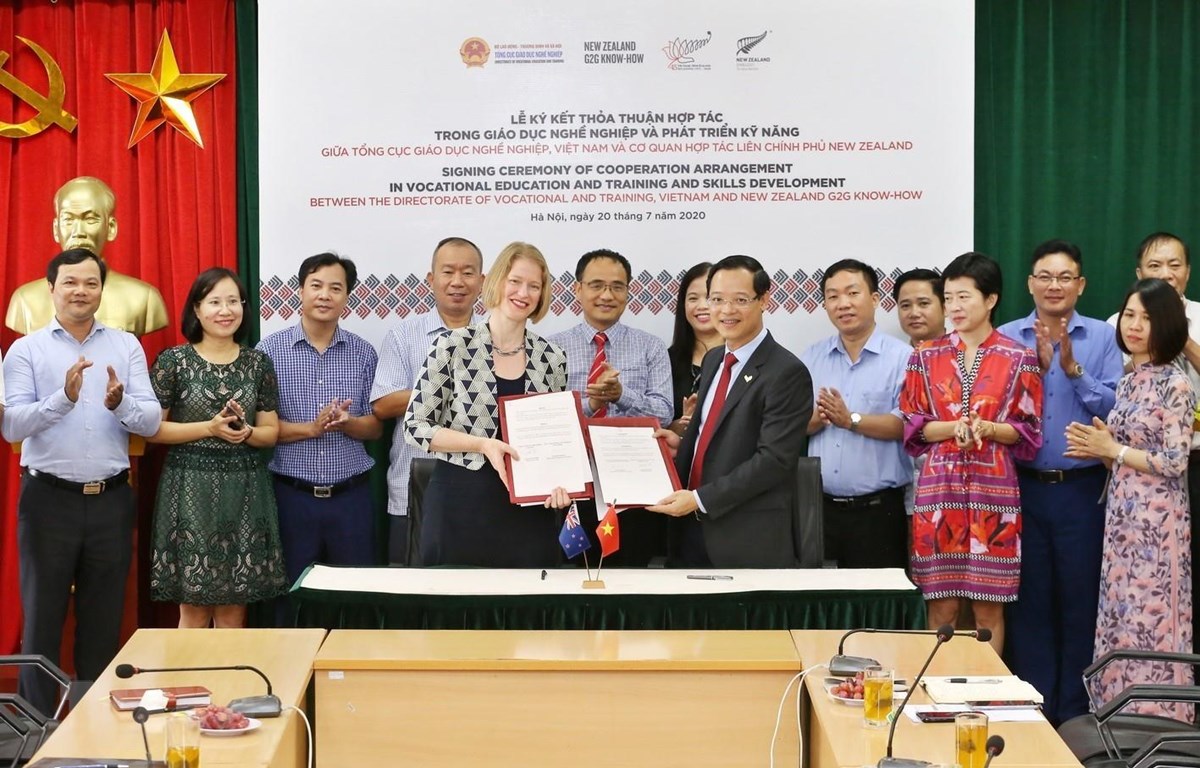 New Zealand Ambassador to Vietnam Wendy Matthews and Dr. Truong Anh Dung, Director General of the General Department of Vocational Education and Training, signed a cooperation agreement. (Photo: Anh Tuan/VNA)
Vietnam Manpower is the number 1 labor supplier from Vietnam with 16 years of experience in the field of labor supply worldwide. With the shortage of labor in New Zealand, our group is ready to be the best labor supply services provider for each employer for all occupations in New Zealand, our strength is  providing agricultural labor application, factory labor, and construction labor.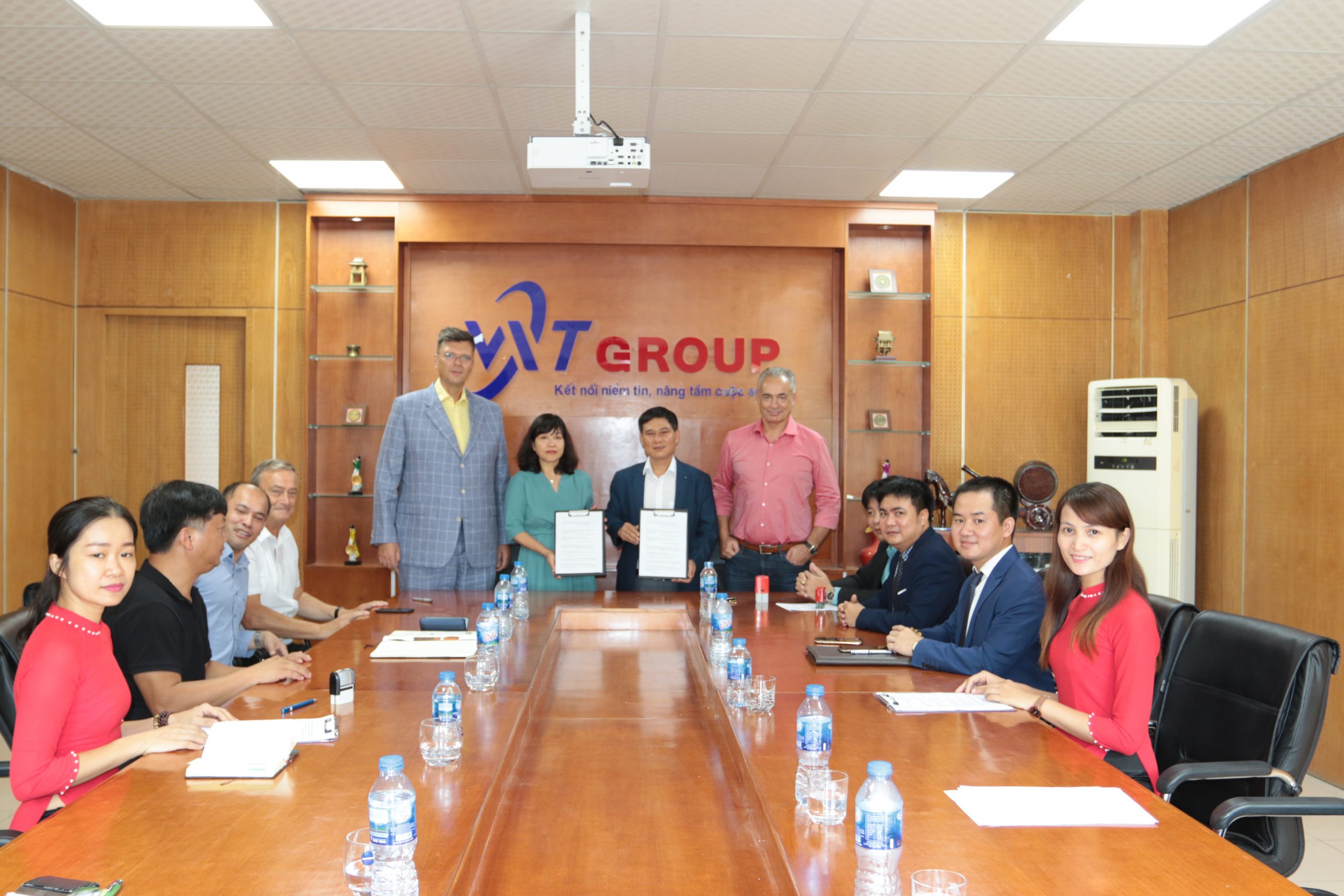 European partners signed a cooperation agreement with human resources with Vieetnam manpower – VXT GROUP
Vietnamese people have many admirable characteristics from being hard-working, and skillful with flexible hands to being able to work in outdoor, indoor, and limited space. More than that, they know how to work together in groups. For them, having overtime work in New Zealand is a big opportunity to get a high salary. In addition, our group also have had colleges for foreign language learning and skill training for employee, complying with international standard to provide the best job application services in the labor market in New Zealand.
Vietnam Manpower Company is the most dominant group which has experience in this field. We have 16 years of experience working in some large construction corporations such as Hungary, Poland, Romania, Serbia, Denmark, Korea, Japan, Taiwan, and the Middle East regions. We have supplied over 10 thousand people to work abroad, especially in the fields of construction, manufacturing, agriculture, mining… . Our partners working in the field of construction in Romania Concelex Company, Bogart, Baustark, Ebisu have provided 1650 workers in the field of housing construction to us while Irem – Italy is 300 employees in oil refining and petrochemicals, S & P – Grecce is 350, Mapa – Turkey is 1000 and Sk – Korea is 500. We always have benchmarks to guarantee quality to the customers.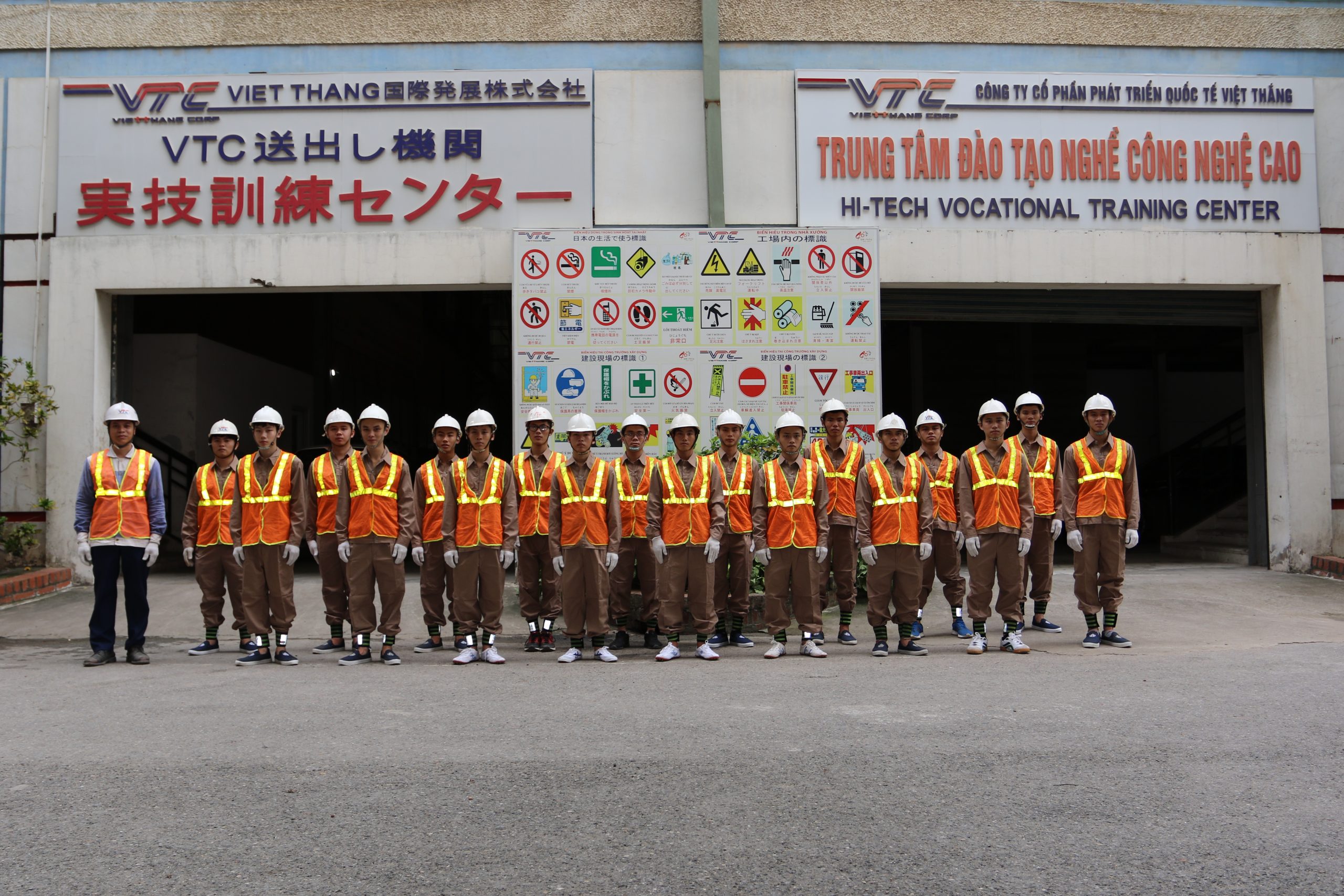 Workers equipped with skills and protective gear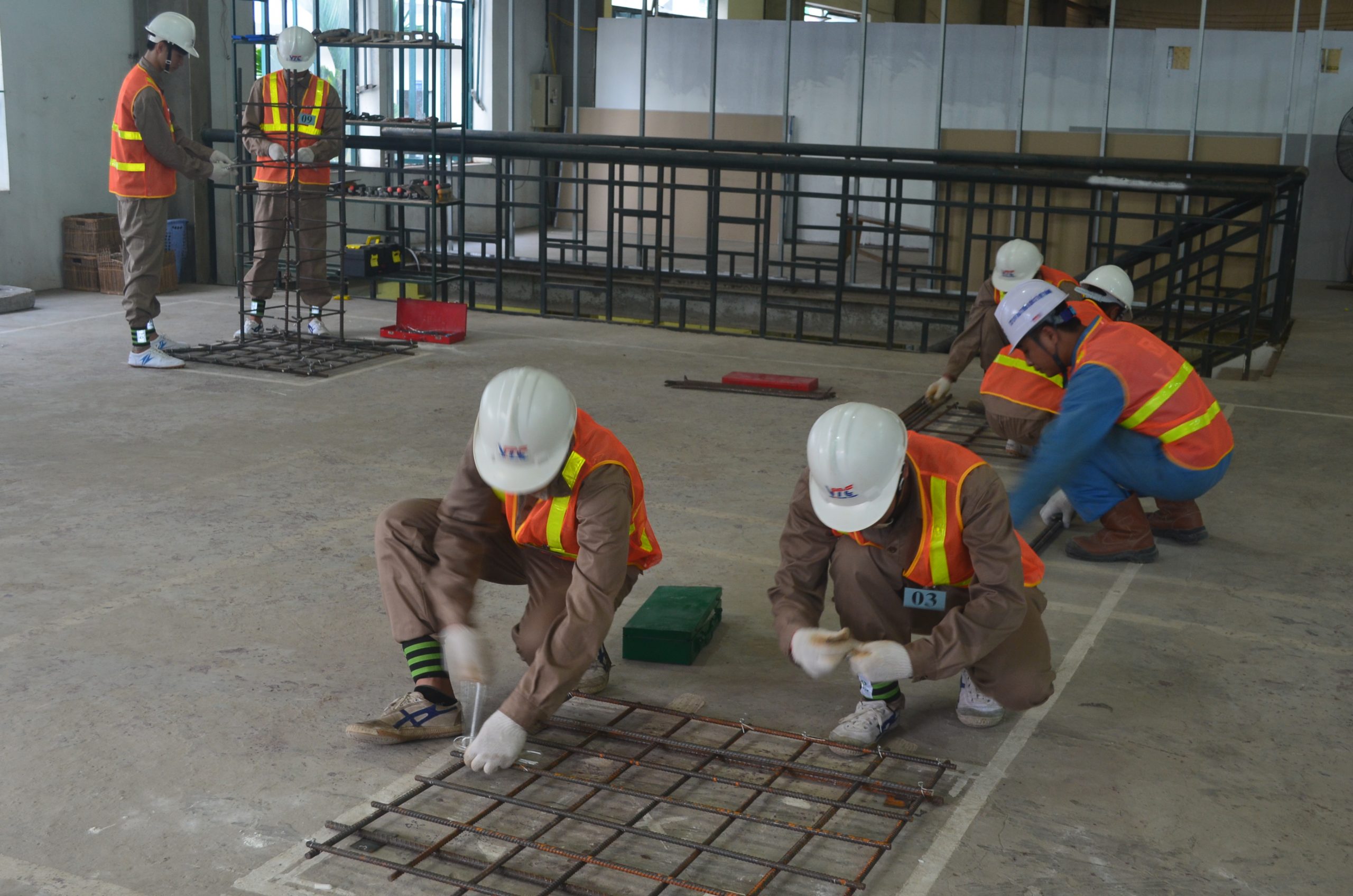 Test of tying steel fixer skills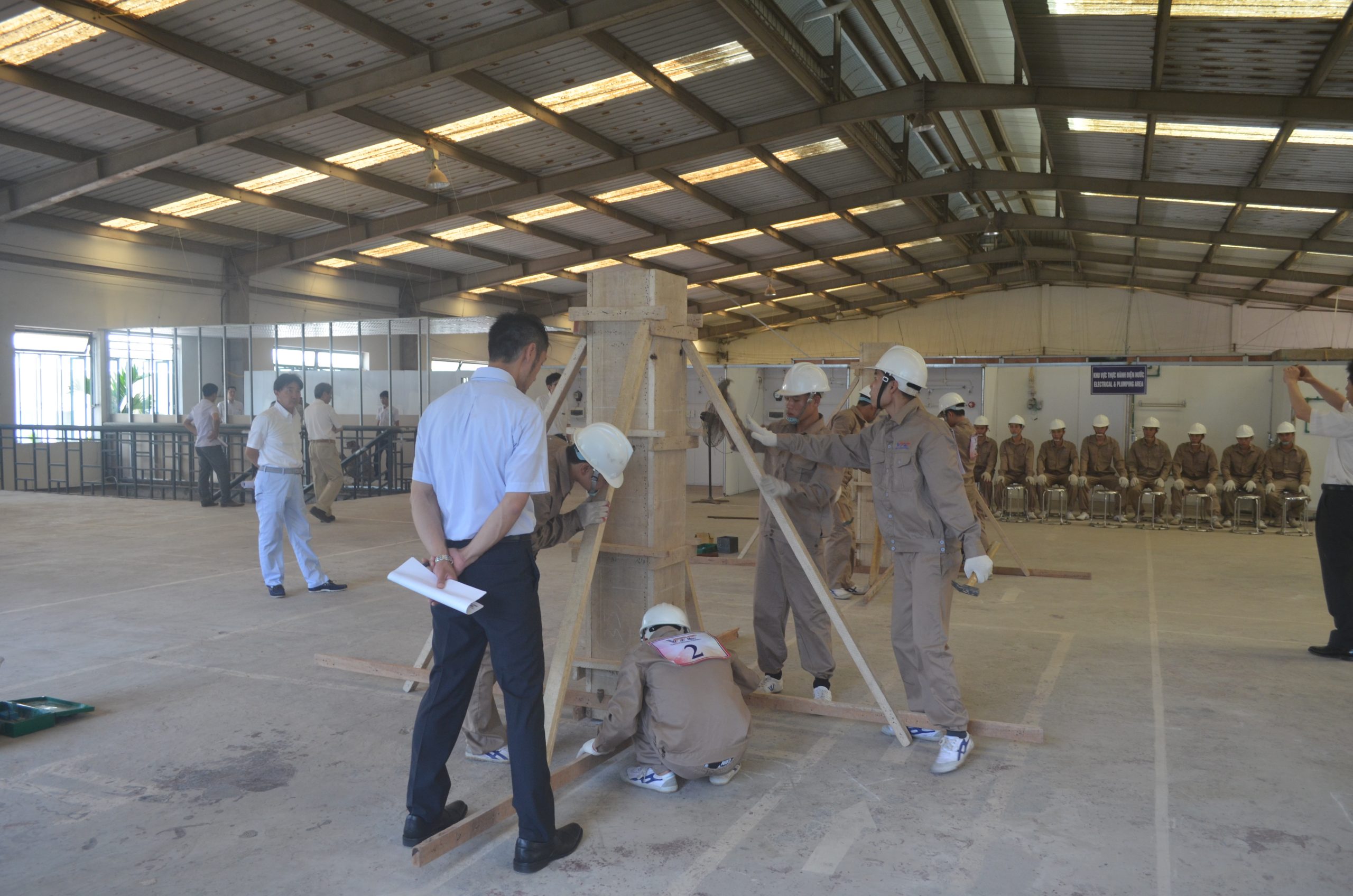 Carpenter's Skill Test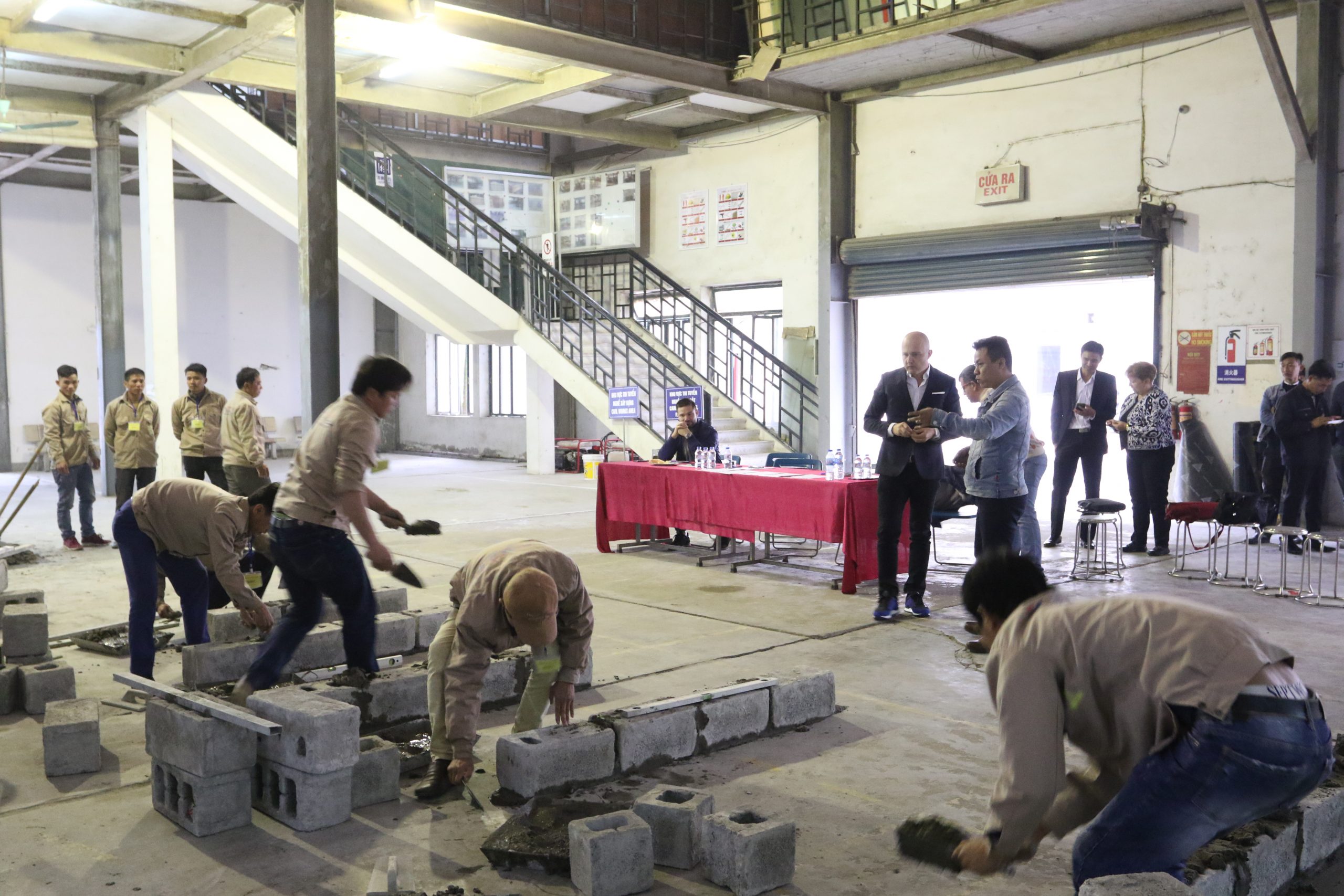 Trade test Mason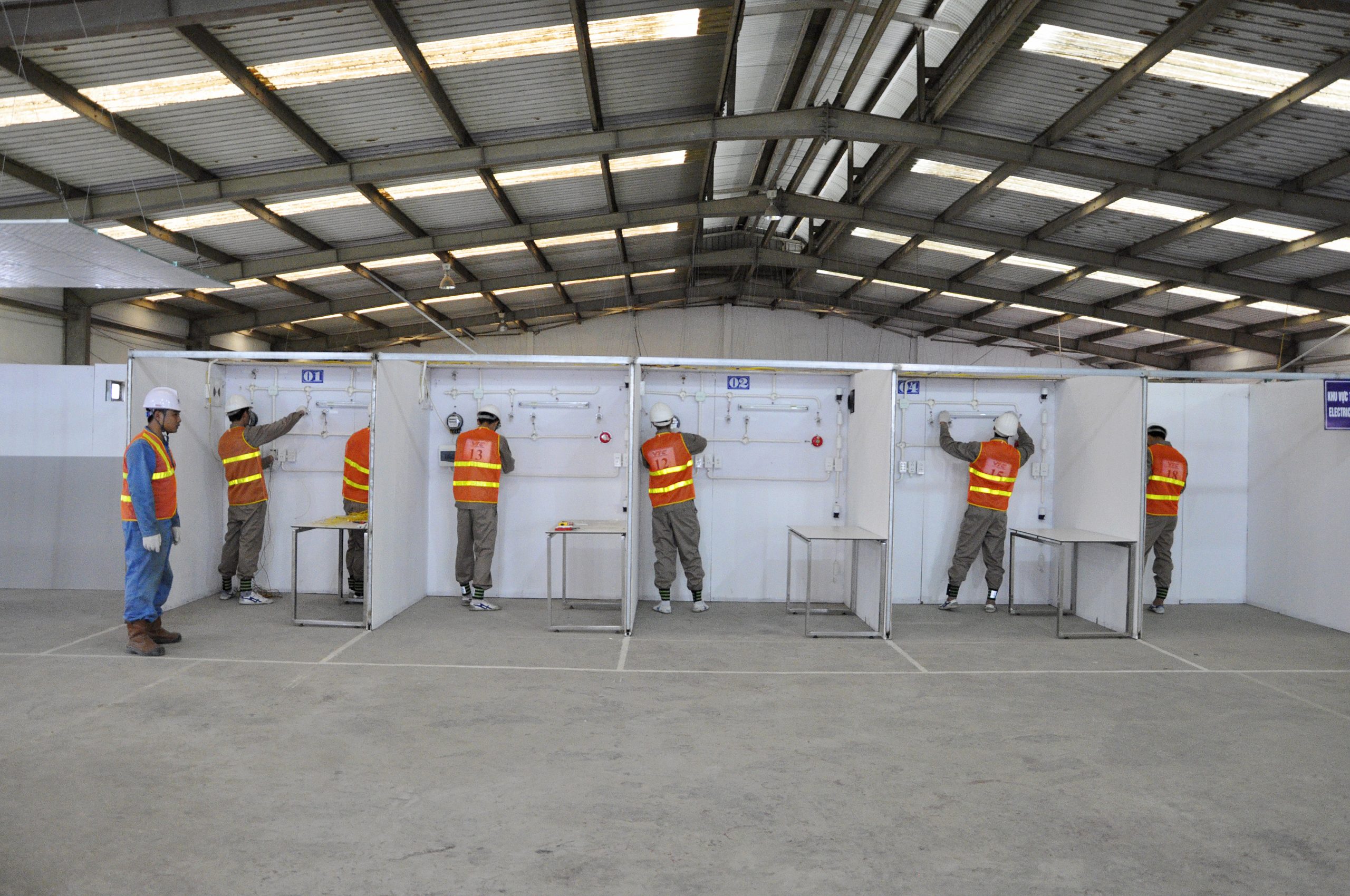 Test your skills of electricians and plumbers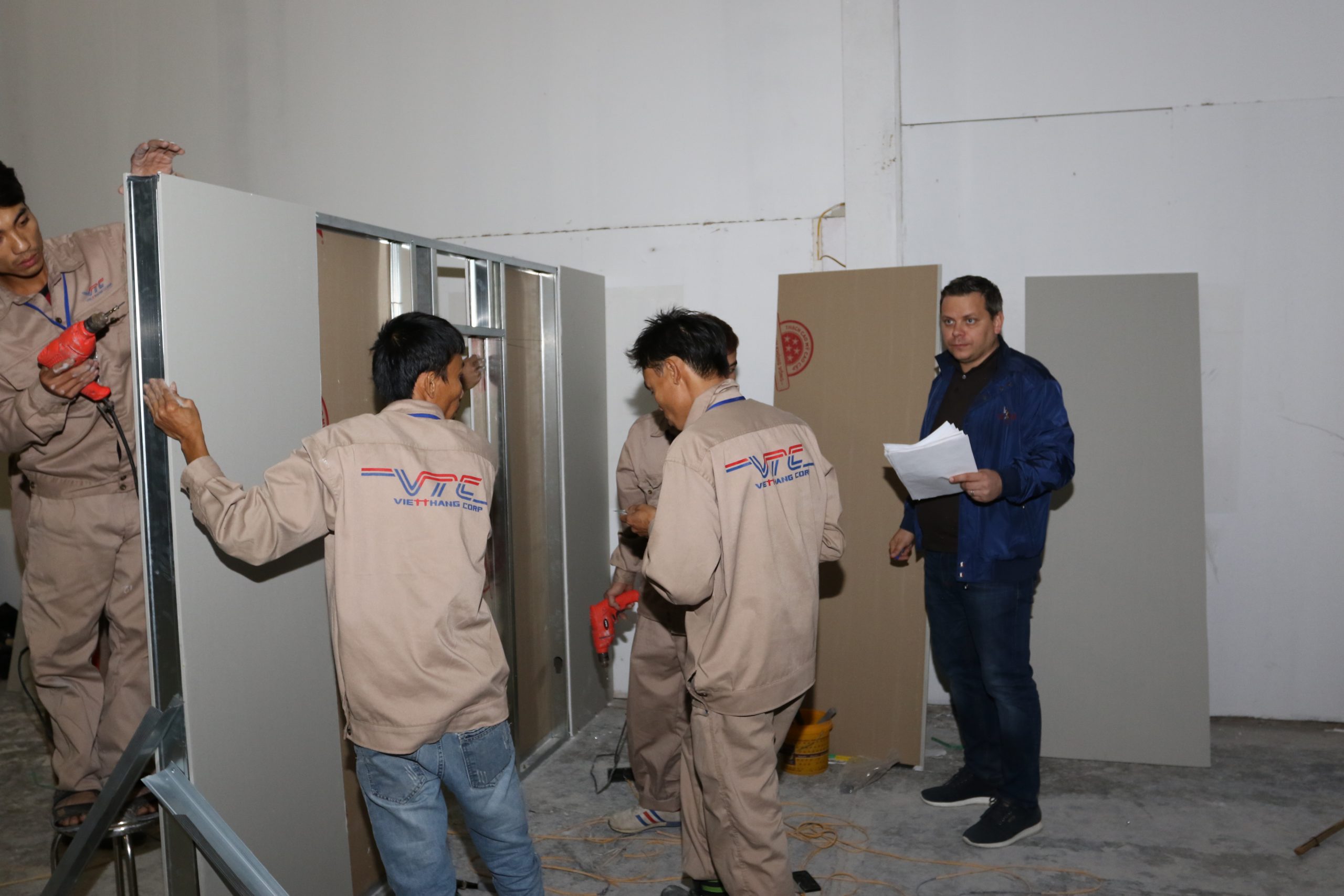 Trade Test Plasterer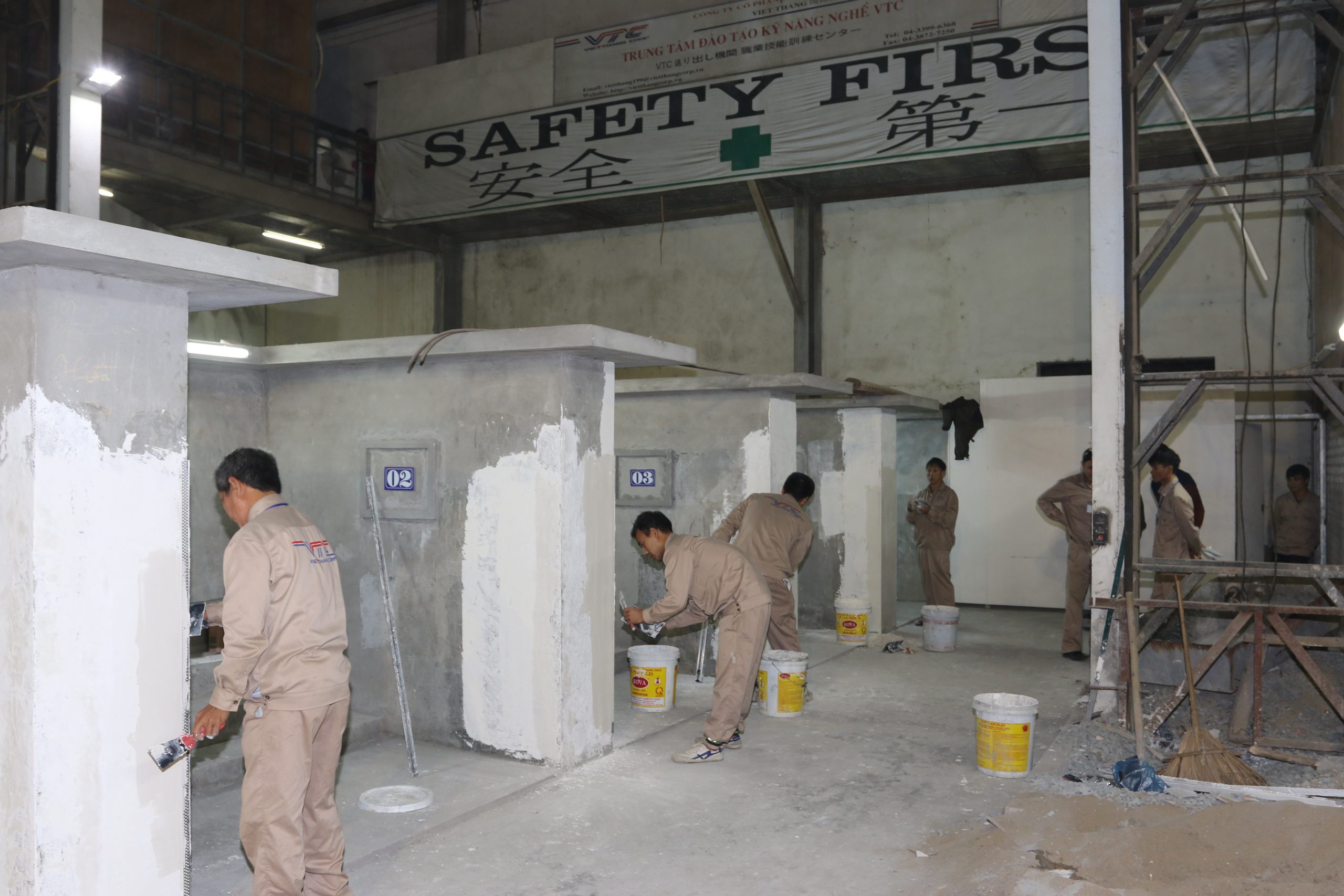 Trade Test Painter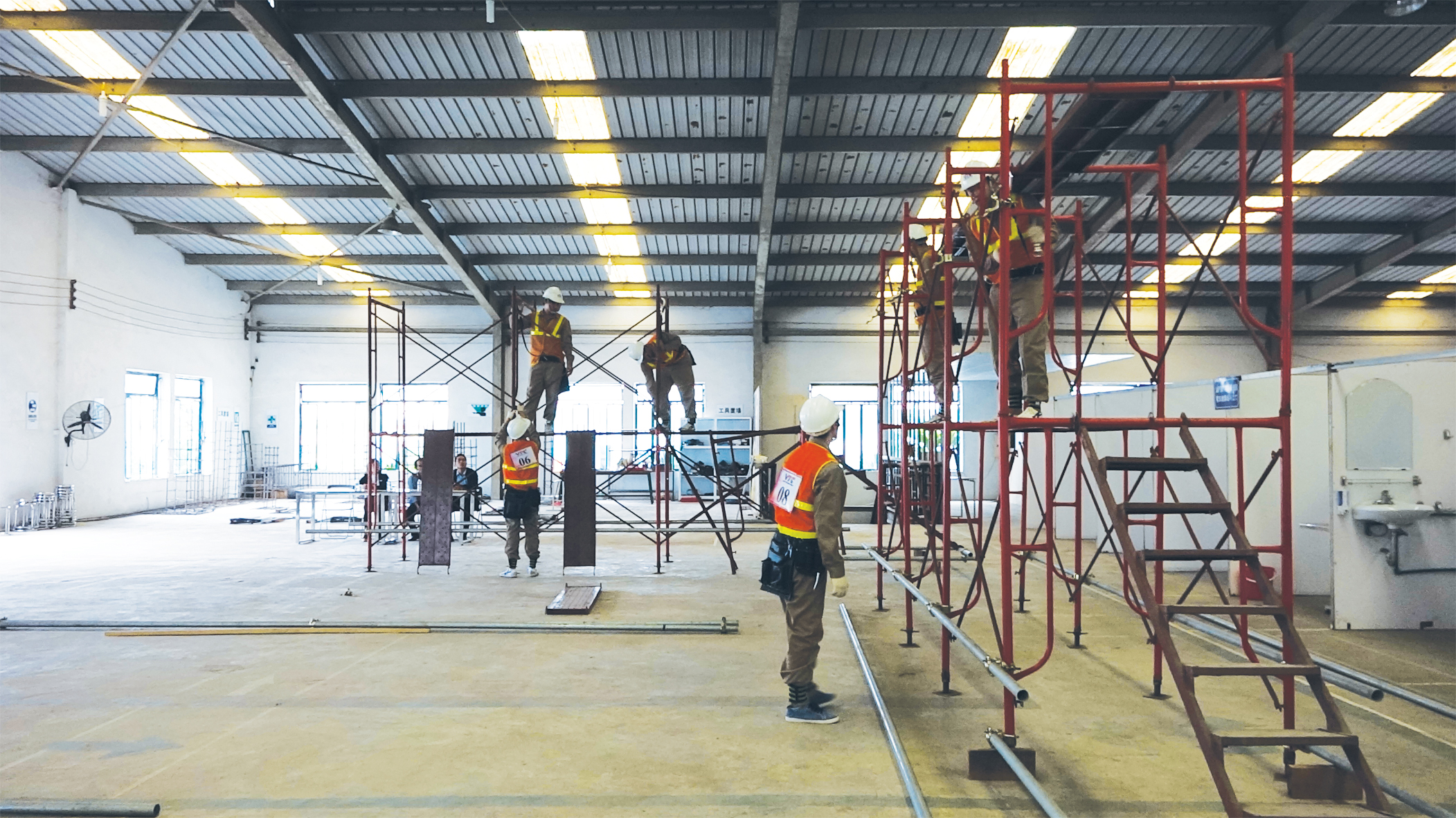 Trade Test Scraffold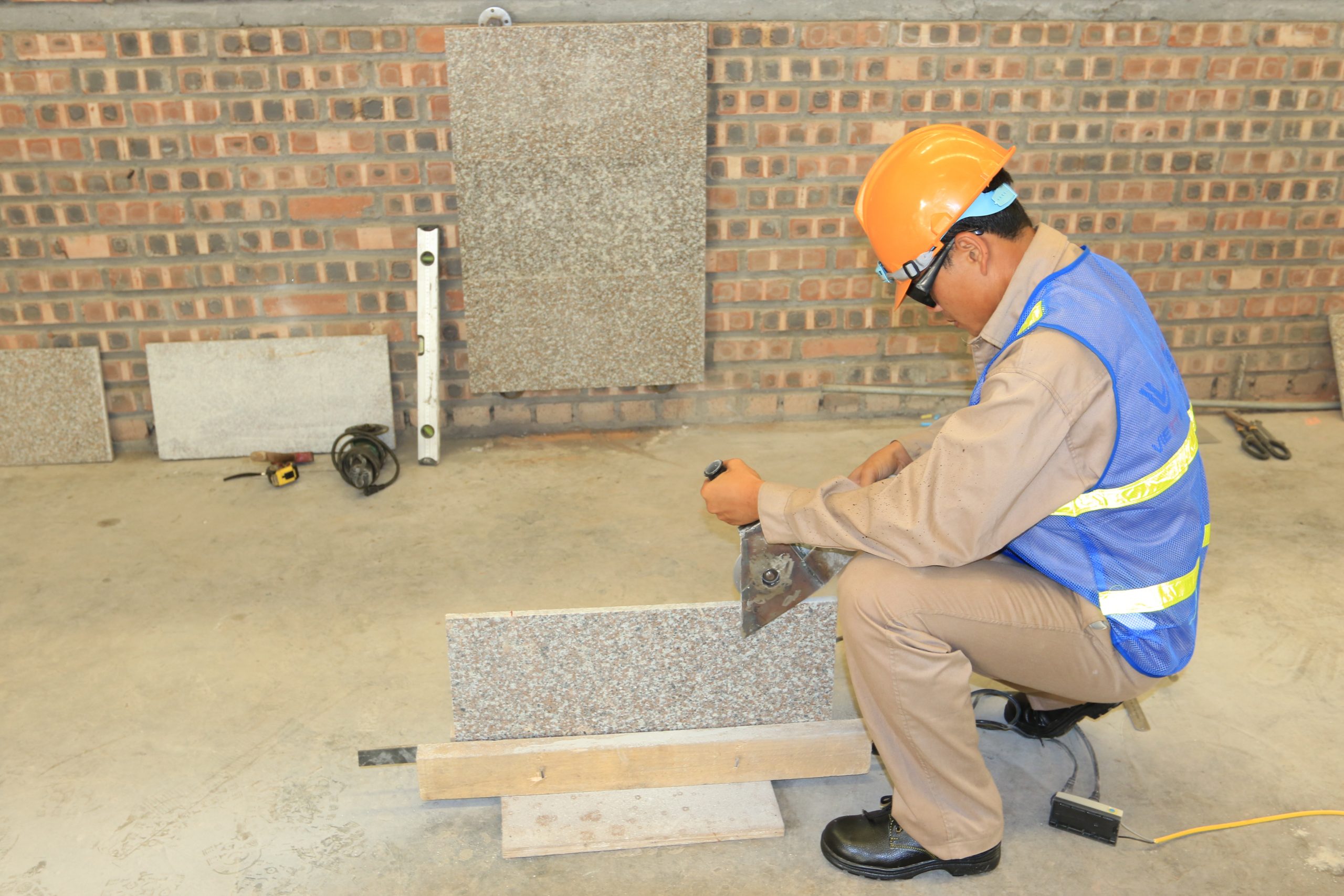 Check the skill of stone tilers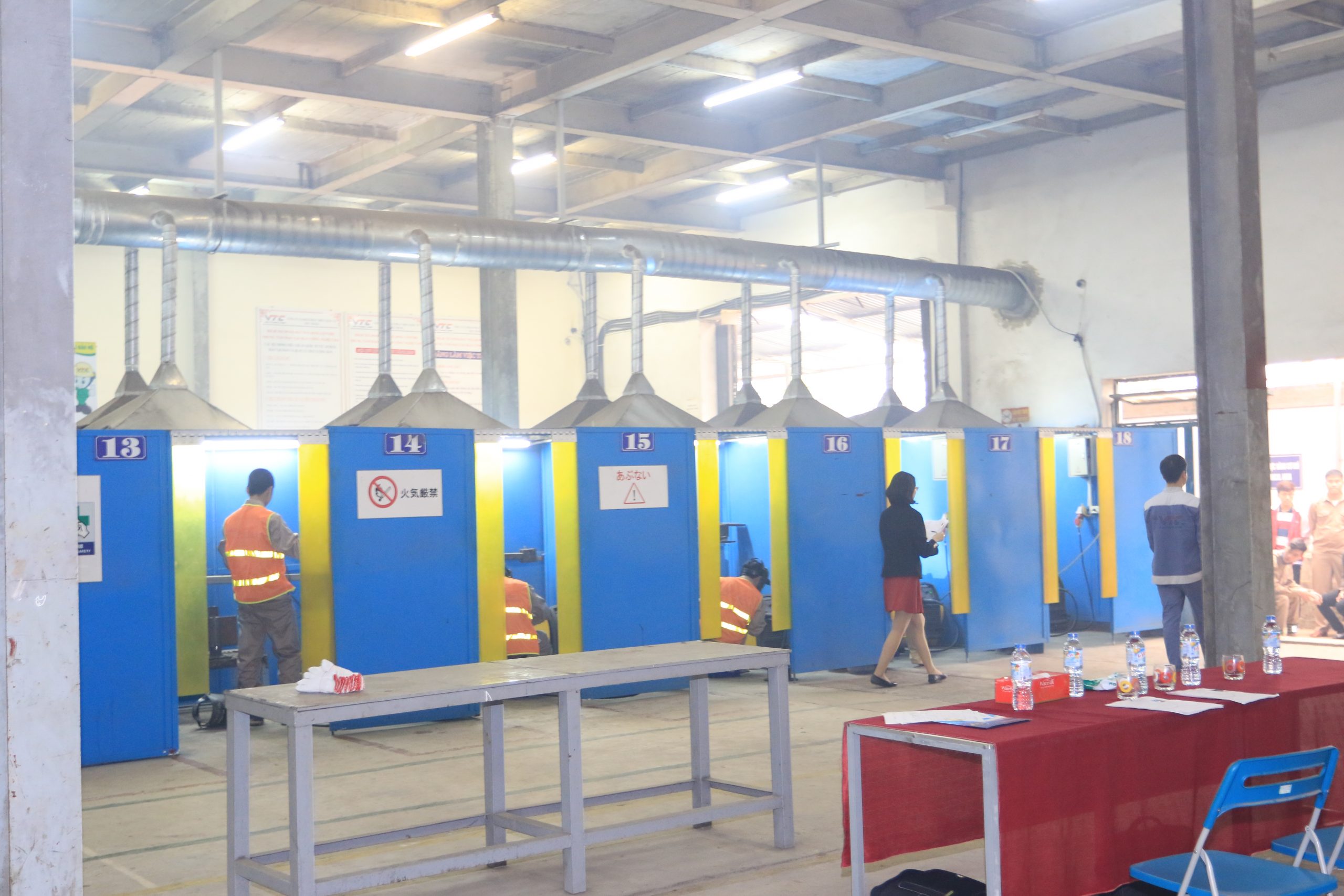 Test the skills of welders working around the world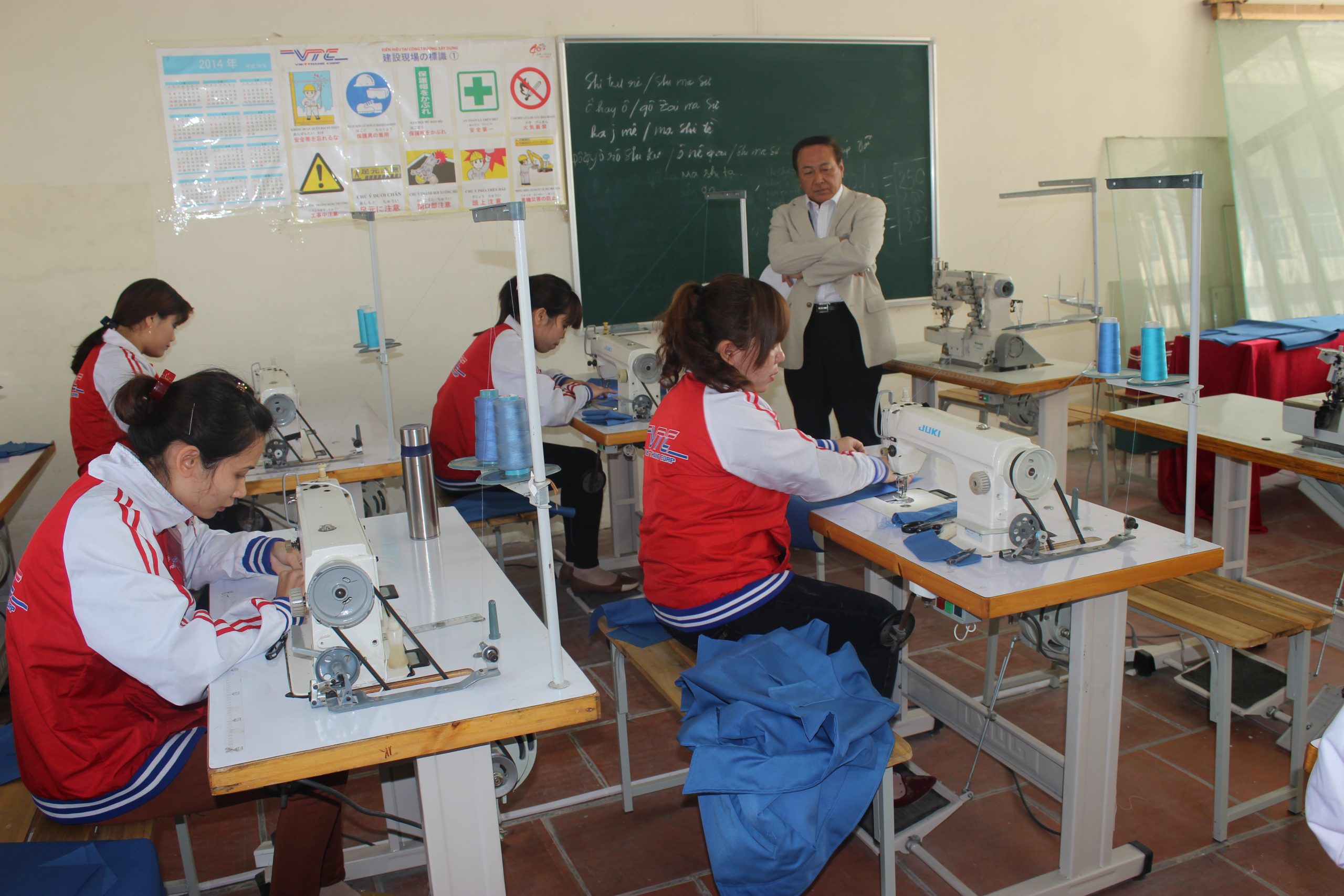 The employer went to Vietnam to directly test for tailoring skills to get the best labor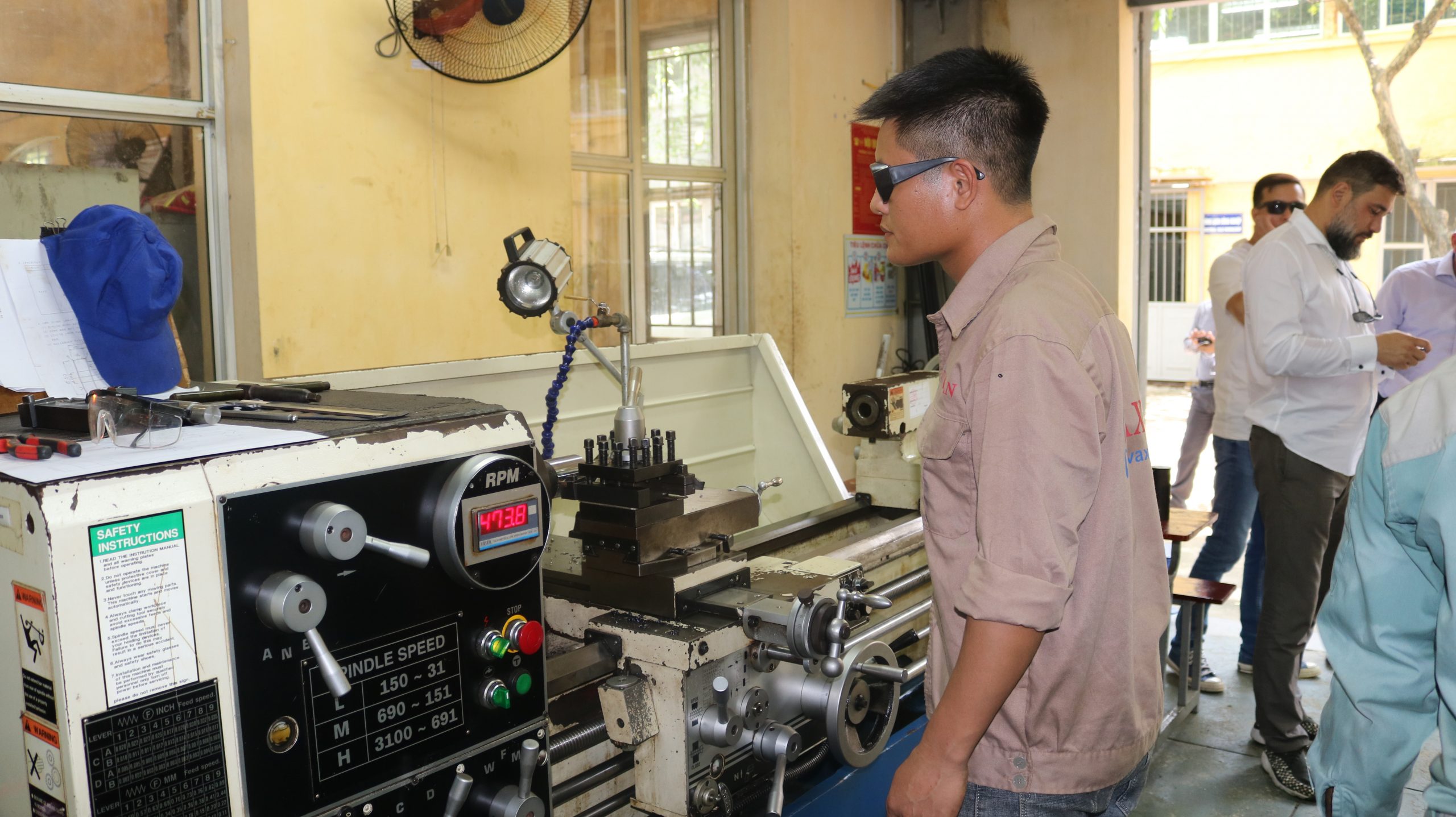 The employer goes to Vietnam to directly test for CNC worker skills to get the best job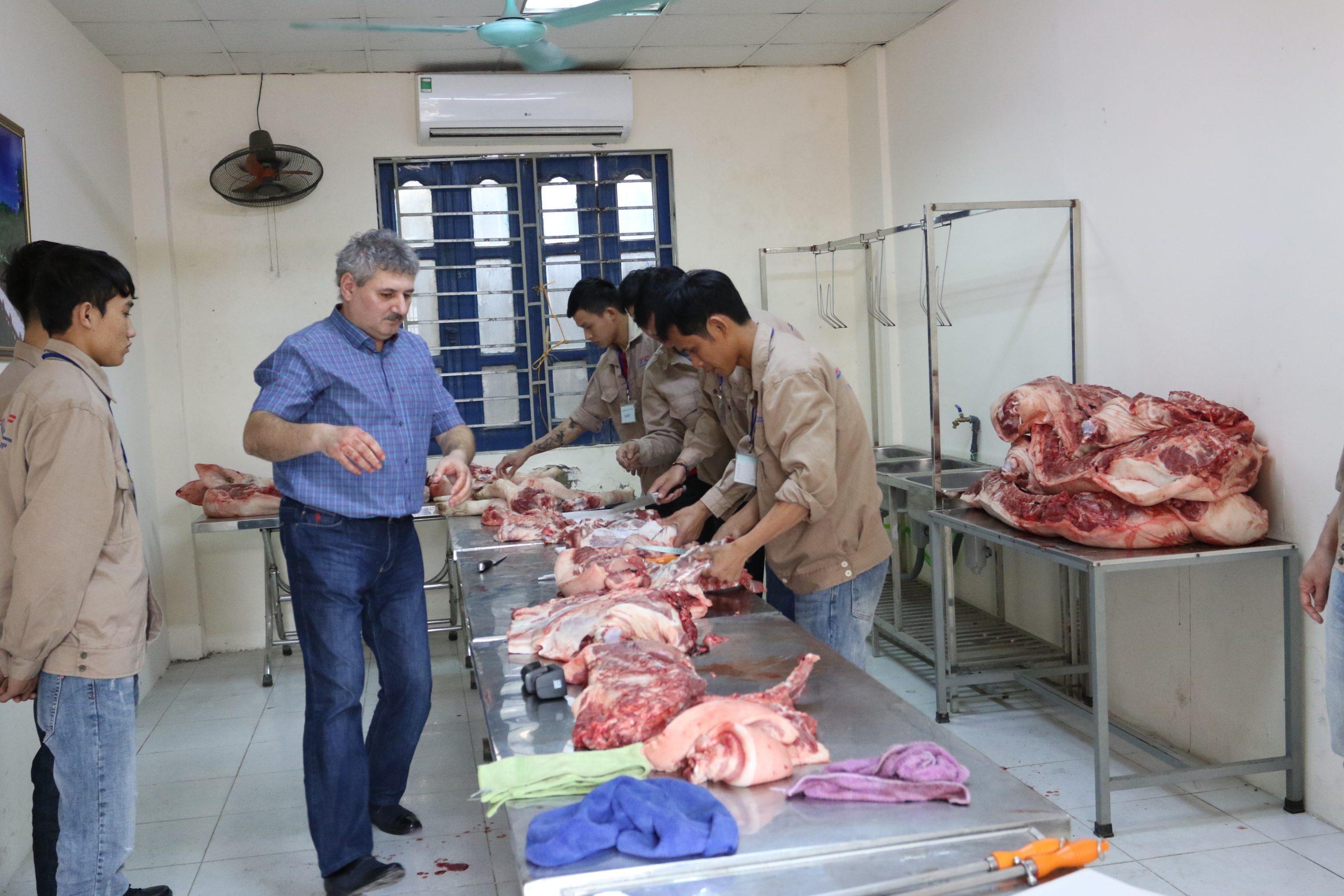 The employer checks the method of preparing pork by Vietnamese workers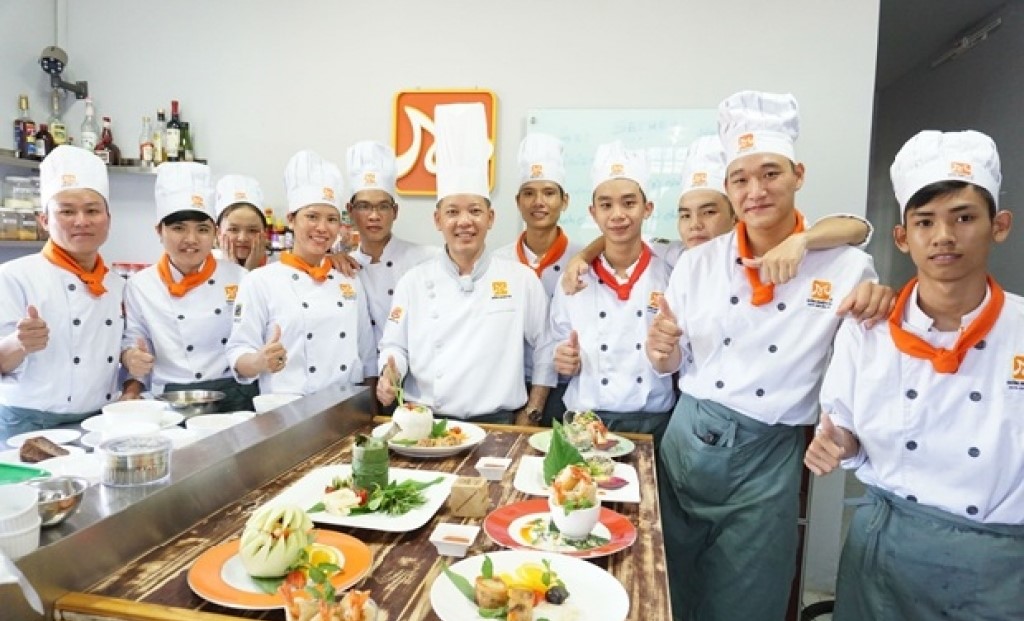 we invite celebrity chefs to teach our candidates
Vietnam Manpower is ready to cooperate with contractors in construction, and ranchers in New Zealand to provide labor working on farms and construction industries in New Zealand factories. The workers we provide have the ability to speak English, are disciplined, and industrious. We supply all the workers in any positions, places from construction sites, and factories to agricultural farms having harvest season in some fruit and vegetable farm in New Zealand. Vietnam Manpower wishes to bring ranchers, contractors, and harvesters with the best workers from Vietnam.
In terms of the construction sector, we have also supplied 3G, and 6G welders; builders, carpenters, reinforcing iron and rebar workers. In other services, we have supplied manicurists, employees working in restaurants, hotels, pipe fitter,s and Structural Steel Construction Workers.
VIETNAM MANPOWER SUPPLIER
Mobile: +84982.0303.66
Email : Vice.general@vxt.vn