According to the latest reports from the Australian Bureau of Statistics, as of June 2022, employment in Australia faced an 0.7% increase  (88,400 people) with 13.599.300 people, which is higher than that of in March 2020 taking up 597.100 người (4,6%).
However, the demand for human resources in Australia is still a large number. Vacancies increased by 13.8% (58,200 vacancies) in the three months as of May 2022. The estimates have captured the moment when many businesses are recovering from the effects of COVID-19 Omicron.
The level of underemployment in May 2022 was 111.1% higher than that of in February 2020 before the start of the pandemic
The persistently high level of unemployment reflects the recovery in labor demand from the Autumn of May 2020 in addition to businesses in the Global Economy showing labor shortage and disruption continuum in activity. The reports also show private sector vacancies at 439,100 people, being higher than that of in February 2022 with 14,2%. Meanwhile, public sector vacancies account for 41.000, being up to 9.4% compared to that of in  February 2022.
Vietnam Manpower is one of the best labor supply services providers with 16 years of experience in the field of labor supply worldwide. With the shortage of labor in Australia, we are ready to be the best supplier with the best service for each employer for all industries in this nation. We focus on supplying labor to agriculture, industries, engineering, naval architecture, and mechanical engineering, all of which are our strengths.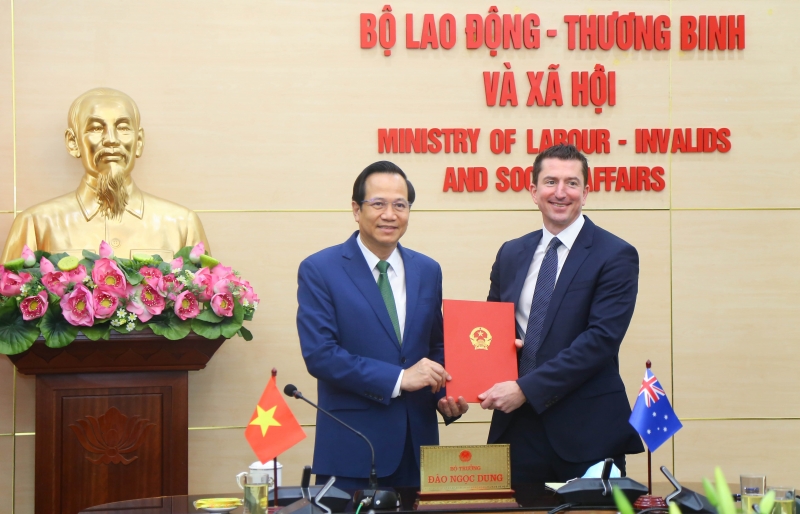 The signed Memorandum of Understanding will create a legal corridor for Vietnamese workers to work in Australia in the agricultural sector. Photo: Tong Giap

Characteristics of Vietnamese people are hard-working, skilled with skillful and flexible hands in addition to being able to work in various contexts from the outdoor environment, indoor environment to limited space and they know how to work together in groups. For them, they just want to have part-time or full-time jobs to get the best salary when they come to work in Australia. Our group- Vietnam Manpower has a college for foreign language learning and vocational training meeting the international standards for employees to provide the best labor supply services for the Australian labor market.
On March 28, 2022, on behalf of the governments of two nations, the leaders of the ministry of Labour-Invalids and Social affairs-Dao Ngoc Dung, and the Minister for Foreign Affairs and trade in Australia- Marise Payne signed a memorandum of understanding, and the program of work in Australia, which is the first step for cooperation in human resources between Vietnam and Australia to cease the labor shortage in Australia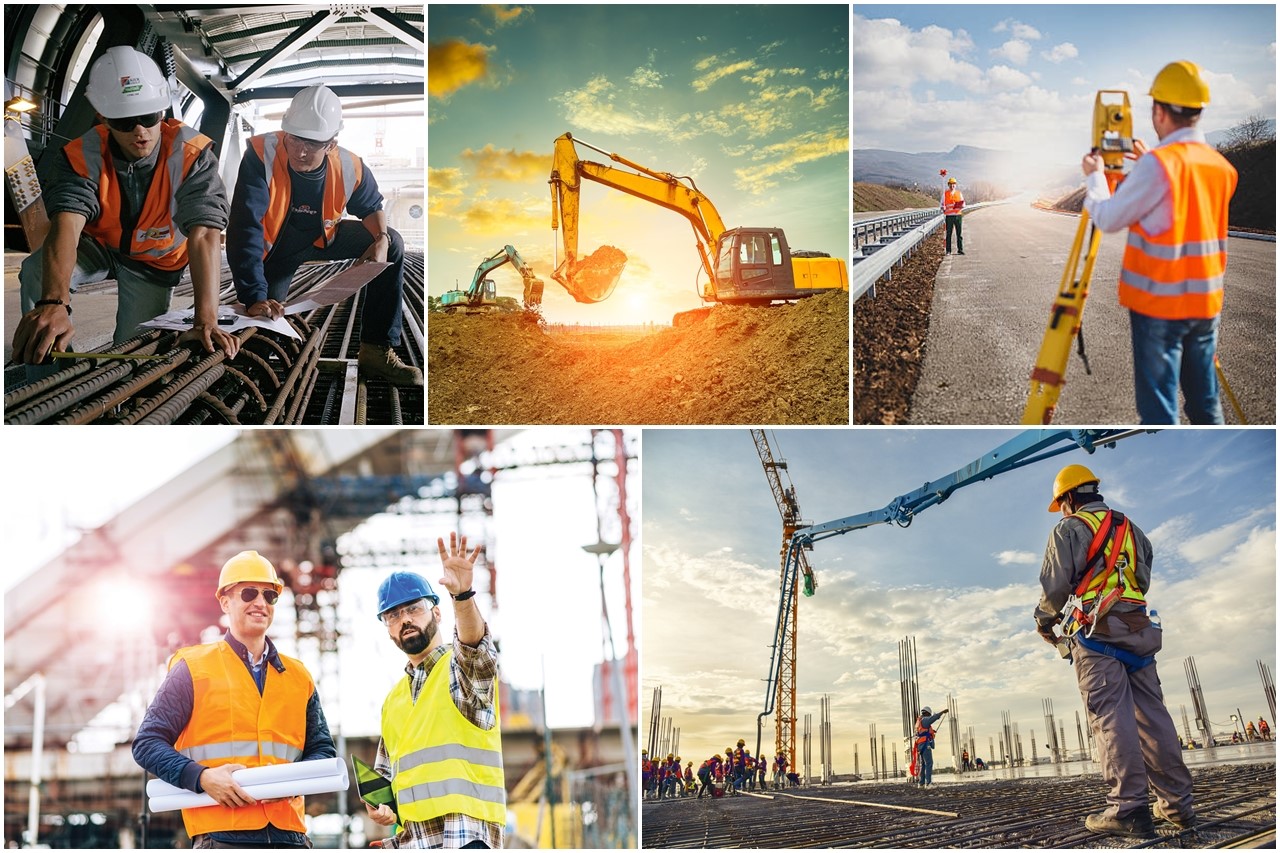 Our technical and construction labor supply services

Agricultural labor supply services

Besides, Vietnam Manpower is aiming to supply human resources, and labor for farming, Construction, Shipbuilding, Mining, and factories in Australia. . On behalf of the governments of the 2 nations, on March 28th, 2022, the Ministry of Labour, Invalids and Social Affairs (Vietnam) and The Department of Foreign Affairs and Trade (DFAT) signed a memorandum of understanding and support workers working in Australia with the Agriculture visa subclass 403. . Vietnam Manpower is ready to cooperate with farm contractors in Australia to supply seasonal farm workers in Australia who can speak English and have good labor discipline. We supply workers to work on apples, strawberries, and harvest from cauliflower, cherry, lettuce, blackberry, and pumpkin to winter melon. Not only do we supply work on the farm, but we also supply 6G welders, construction workers, carpenter labor, ironworkers, nail salon workers, restaurant labor, hotel labor, etc….
Vietnam Manpower hopes to bring farm owners and harvesting contractors with the best workers from Vietnam.