VXT Manpower © is the No 1 Corporation  in the field of overseas manpower supply  and international investment & immigration for many consecutive years , acknowledged and rated by the Vietnam Association of Manpower Supply ( VAMAS)  in the top 1/400 of labour export companies & international investment & immigration company  in Vietnam.
VXT Manpower © is leading in many key fields of Manpower Supply, Human Resources, Manpower Bidding, Education, Immigration Investment. VXT Manpower © includes VTC Corp, Vivaxan, VXT Training Center and VXT College. Besides the main business : Labour Supply  and Immigration Investment developed by VXT Manpower ©, VXT GROUP OF COMPANIES  is also a titanic corporation in other fields such as :  Construction and real estate, operated by VXT Construct; Import and Export, operated by Vinatranco company.
We apply international processes such as ISO, EU, JIS, ANSI to human resource training and manpower management in order to provide highly skilled labor to European, Asian, American and Australian markets. In the field of real estate investment and immigration investment, we pay special attention to markets in Europe, North America and Australia. In order to cooperate with investors globally, we have cooperated with international lawyers' associations such as IBA, ABA, A-LAW to ensure the trust and interests of investors.
VXT MANPOWER © – YOUR TRUST, OUR MISSION
Labor supply for Construction
Labor supply for Oil and gas
Labor supply for Manufacturing
Labor supply for Transportation
Labor supply for Agriculture
Labor supply for Hospitality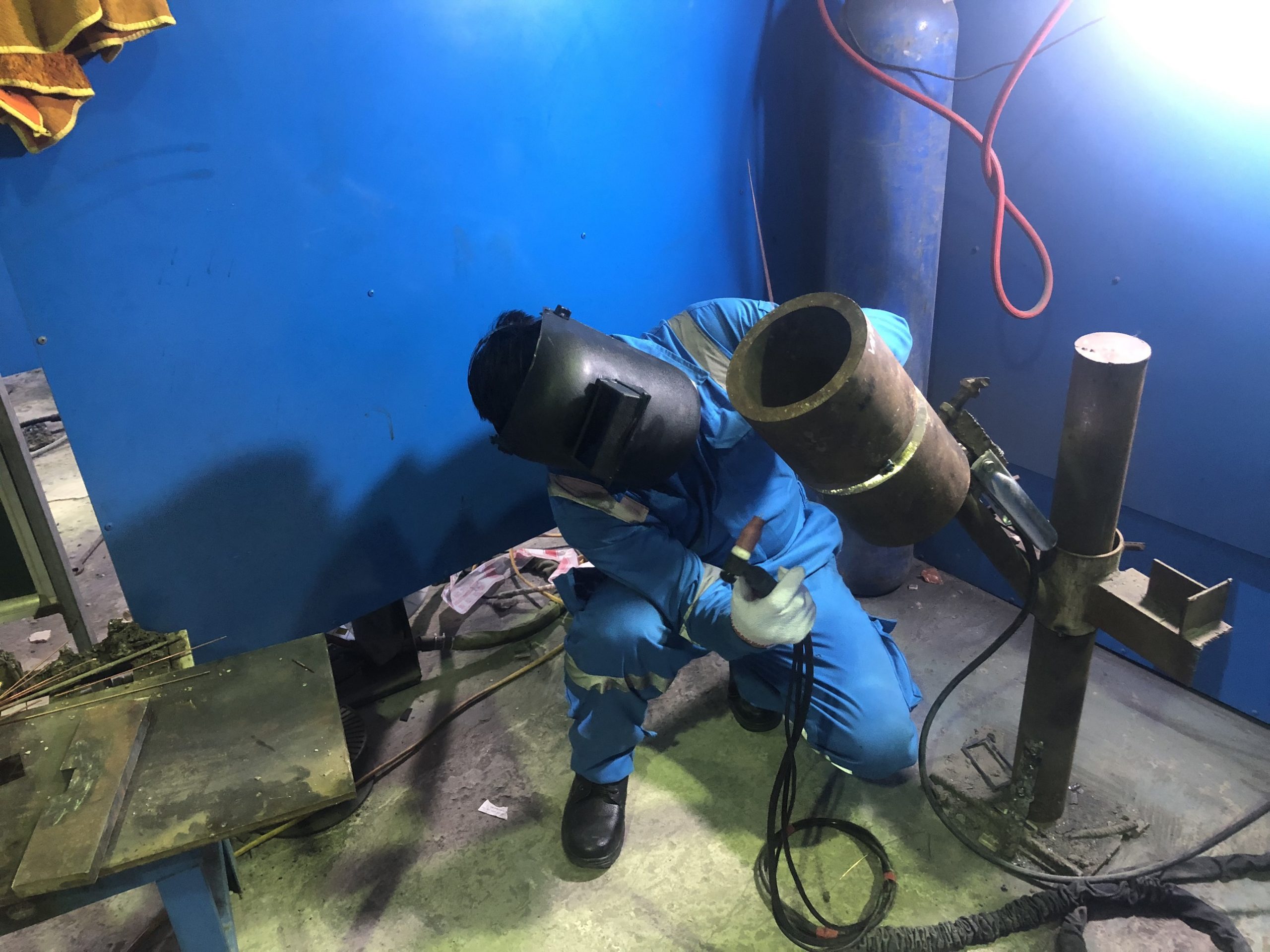 Welder is one of the important professions in the manufacturing and construction industry. However, like many other countries, Hungary is also facing a shortage of
Read More...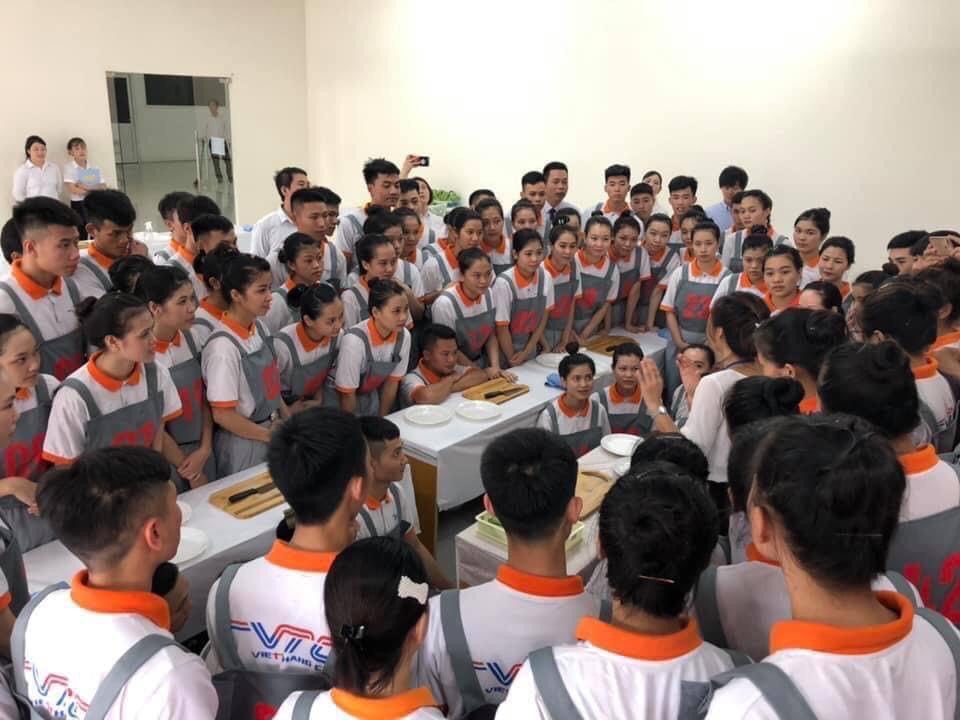 If you and your business are looking for solutions to improve production efficiency, enhance competitiveness and reduce human
Read more...
Videos testing the skills of workers