Europe is the region with the fastest growing economy in the world. However, the population is aging, unable to satisfy the demand for human resources to meet the speed of economic development. Europe's economy develops in a variety of industries. In particular, groups related to engineering, mechanics, machine operators, welders, shipbuilders, mechanics, carpenters, structural workers, or truck drivers, forklift drivers, crane drivers, factory workers, groups of industries related to food processing (slaughtering – meat processing, sausage making, smoked meat …), industries of kitchen – cleaning hotel rooms … are sectors that need the most workers. Therefore, the demand for international laborers working in the European market is very large.
For Asian markets such as Japan, Korea, China, Taiwan, Singapore, etc., Europe is considered an ideal destination. Here, the working environment is professional, fair and attractive. Companies wishing to recruit from this labor market are willing to pay high salaries to recruit skilled workers.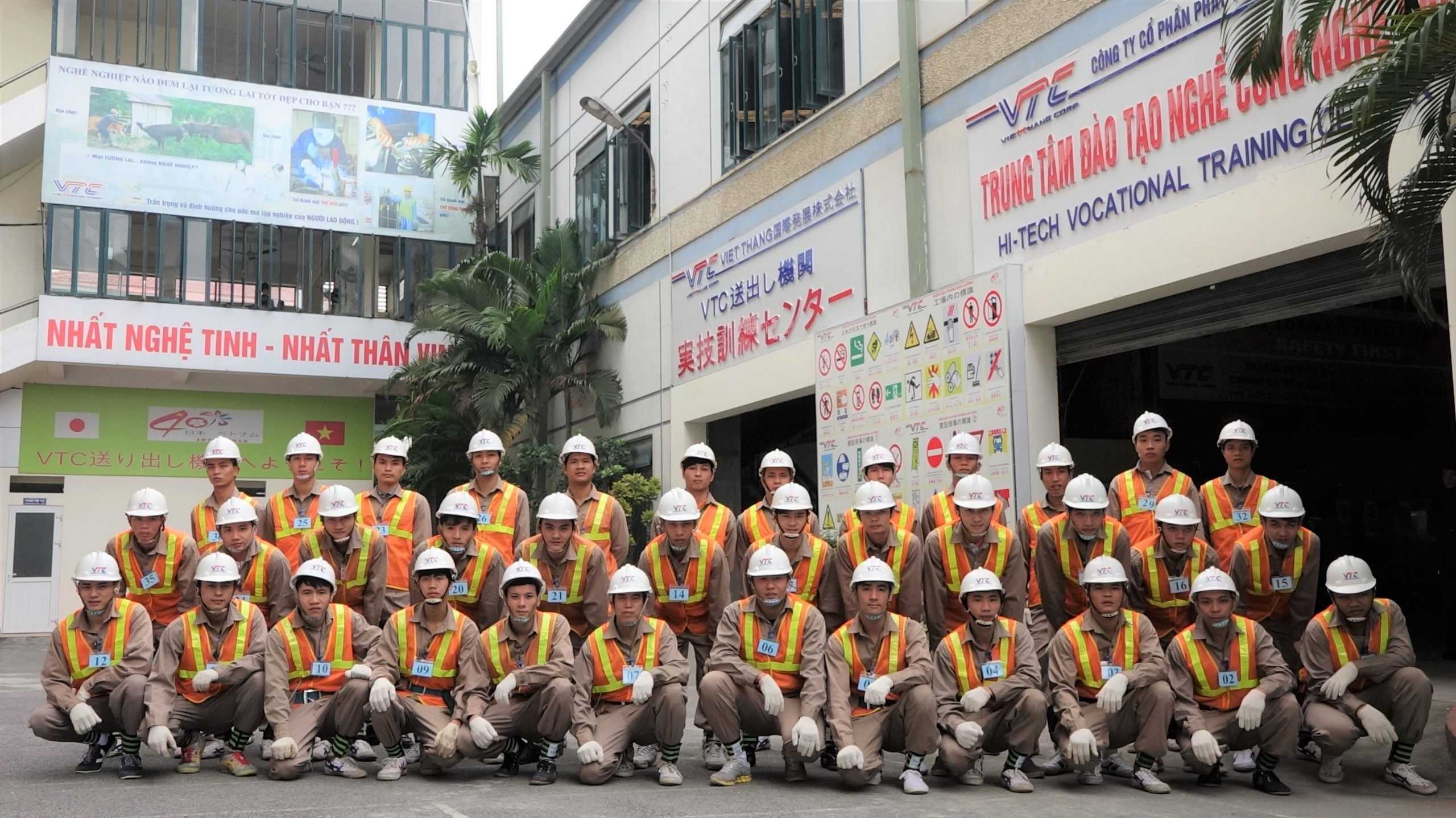 Our workforce is young, well-trained, and safe at work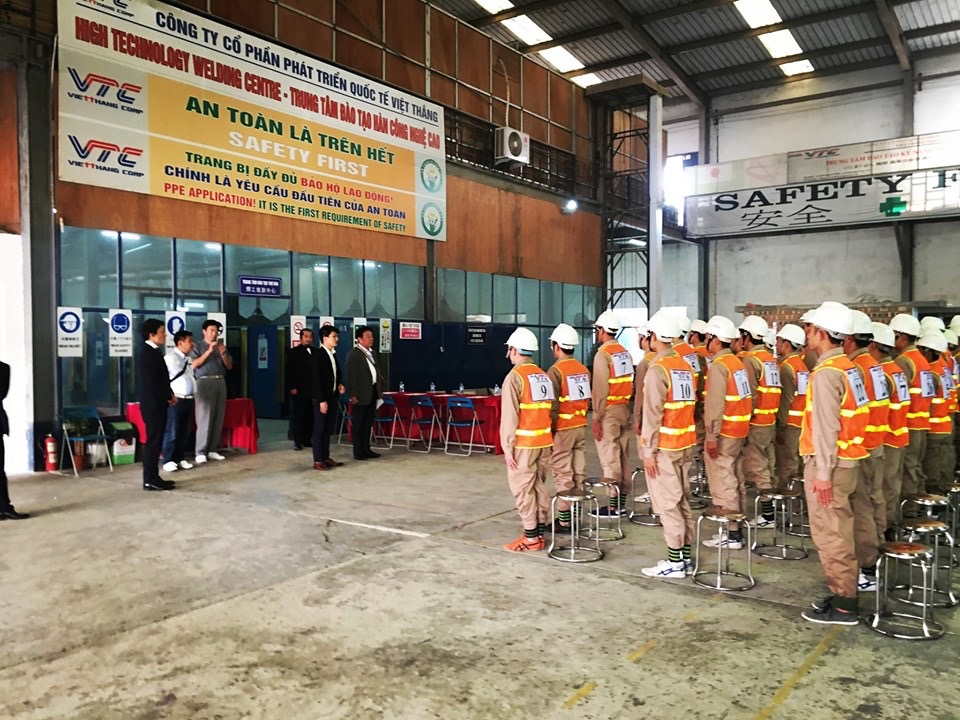 Partners from Japan come to recruit our skilled mechanical workers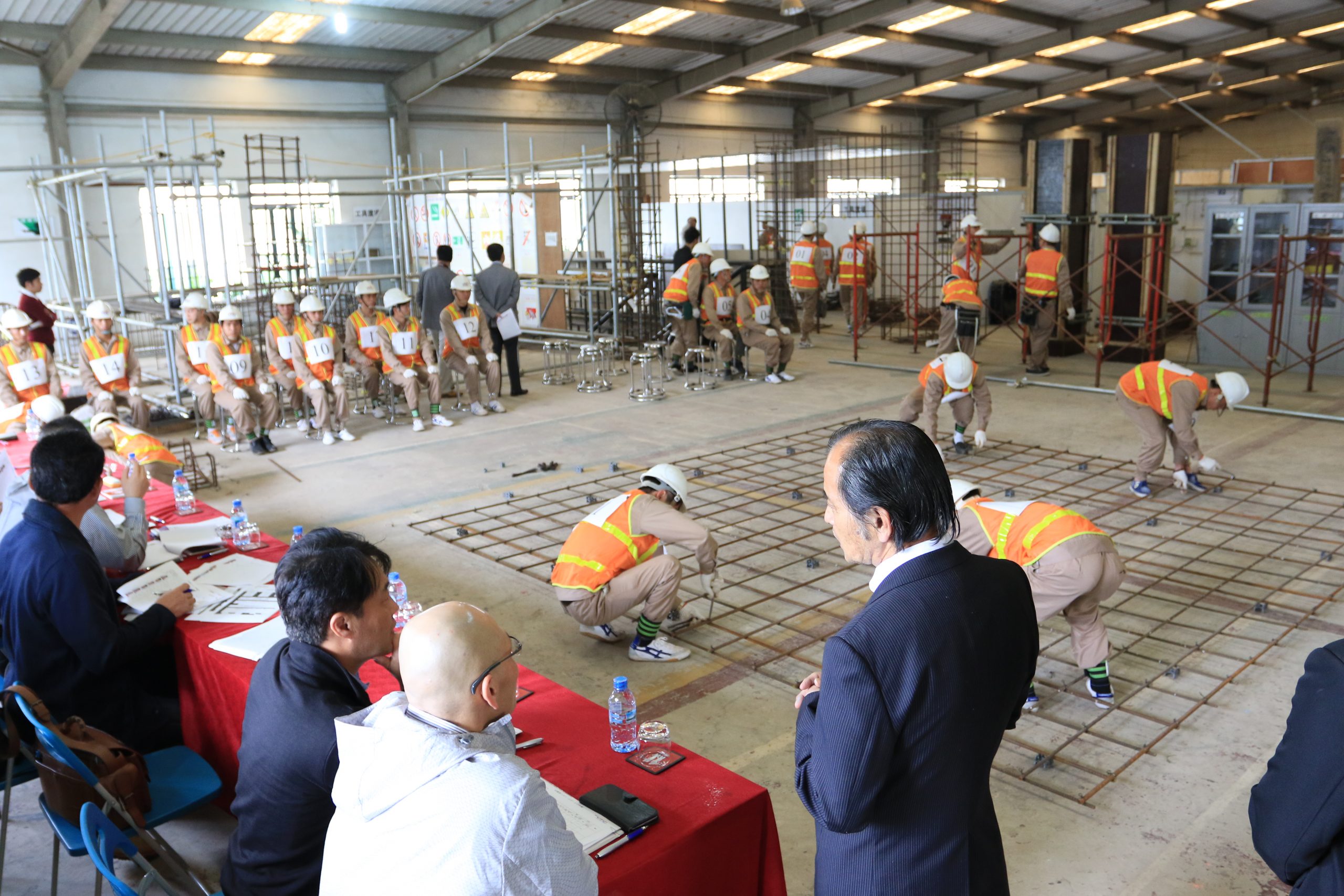 Construction labor is our strength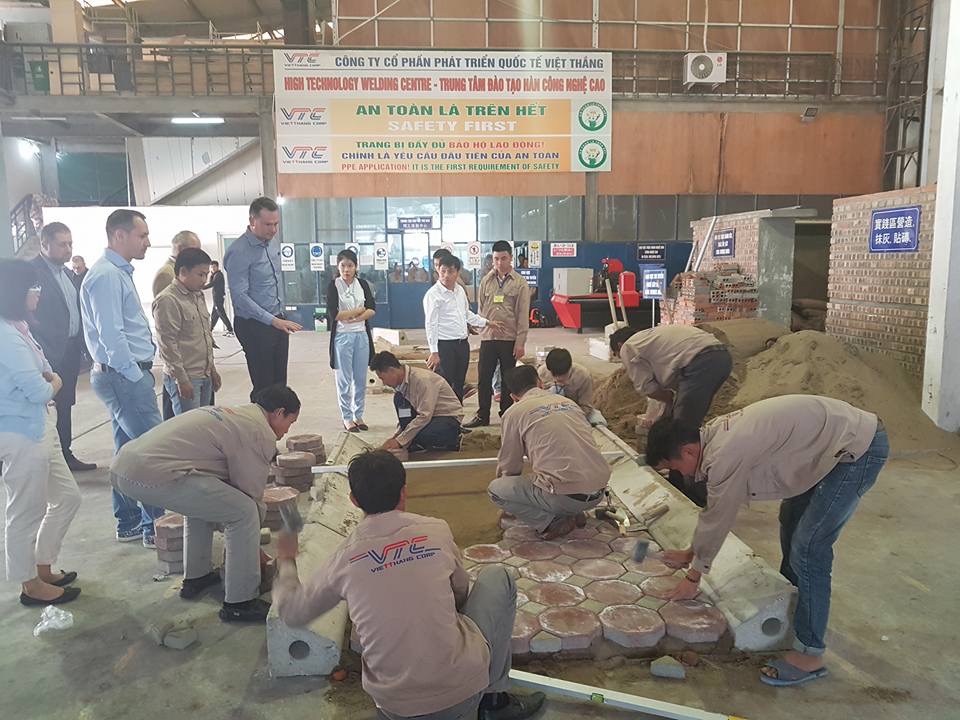 Construction labor is our strength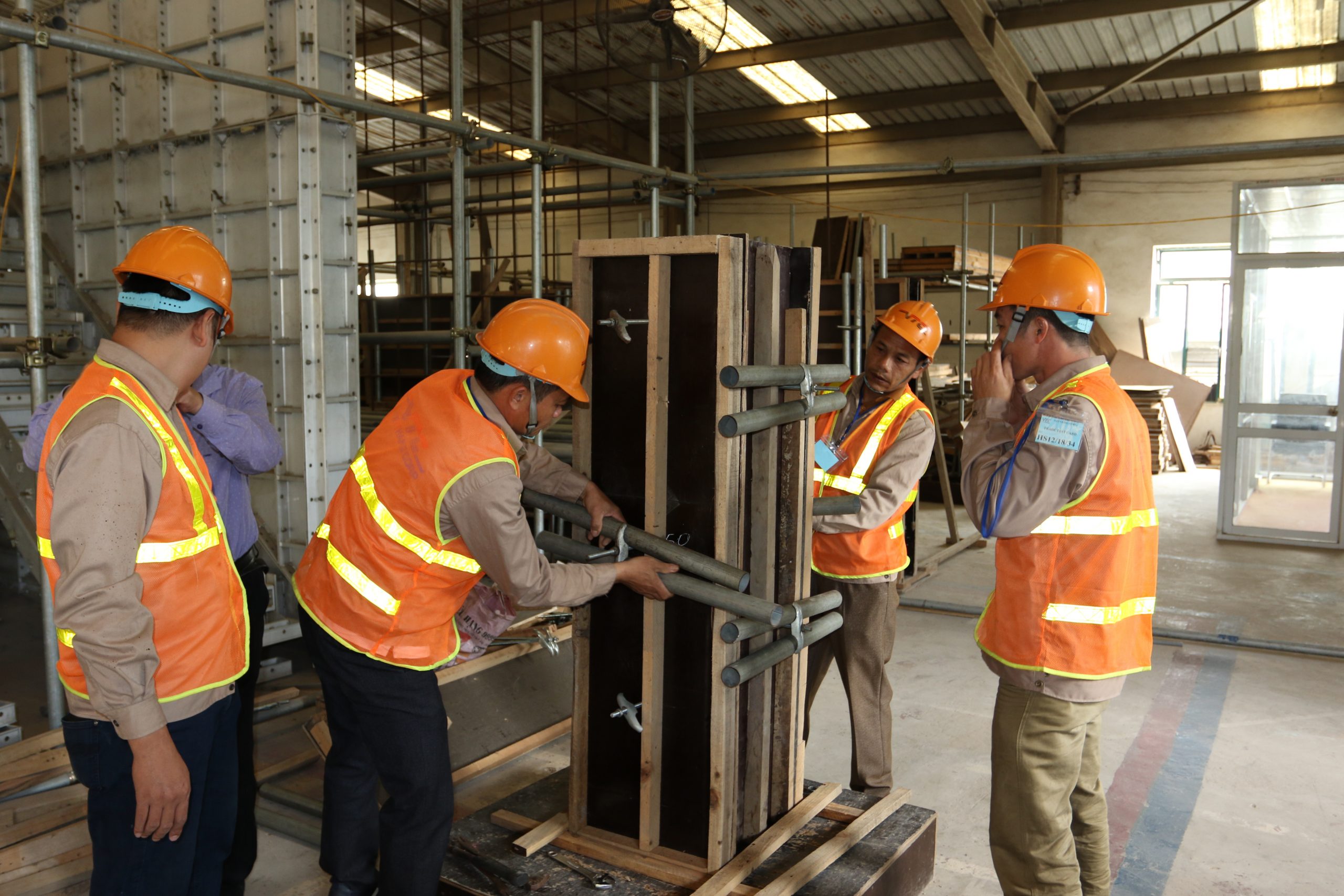 Importing labor can be seen as a "win-win" solution: the country that hires the laborer does not have to pay training costs, the country that exports the labor has a source of income and solves unemployment, workers have income and work experience in a developed environment.
Most importantly, good coordination between the parties will reduce the unintended risks that workers are exposed to if they fall into human trafficking networks. High-quality human resources is one of the decisive advantages for the economy to develop quickly and sustainably, plays a decisive role in the ability to mobilize and effectively use other resources,  especially in terms of knowledge economy development. Vietnam currently has an abundant human resource, with the number of workers of working age accounting for more than 76% of the population, ranking 3rd in ASEAN. Vietnam is also in the period of the golden population structure, youth is a prominent feature and potential of human resources. The quality of Vietnamese human resources is increasingly being improved, which has partly met the requirements of enterprises and the labor market. The quality of Vietnam's labor force is assessed as smart, skillful and industrious.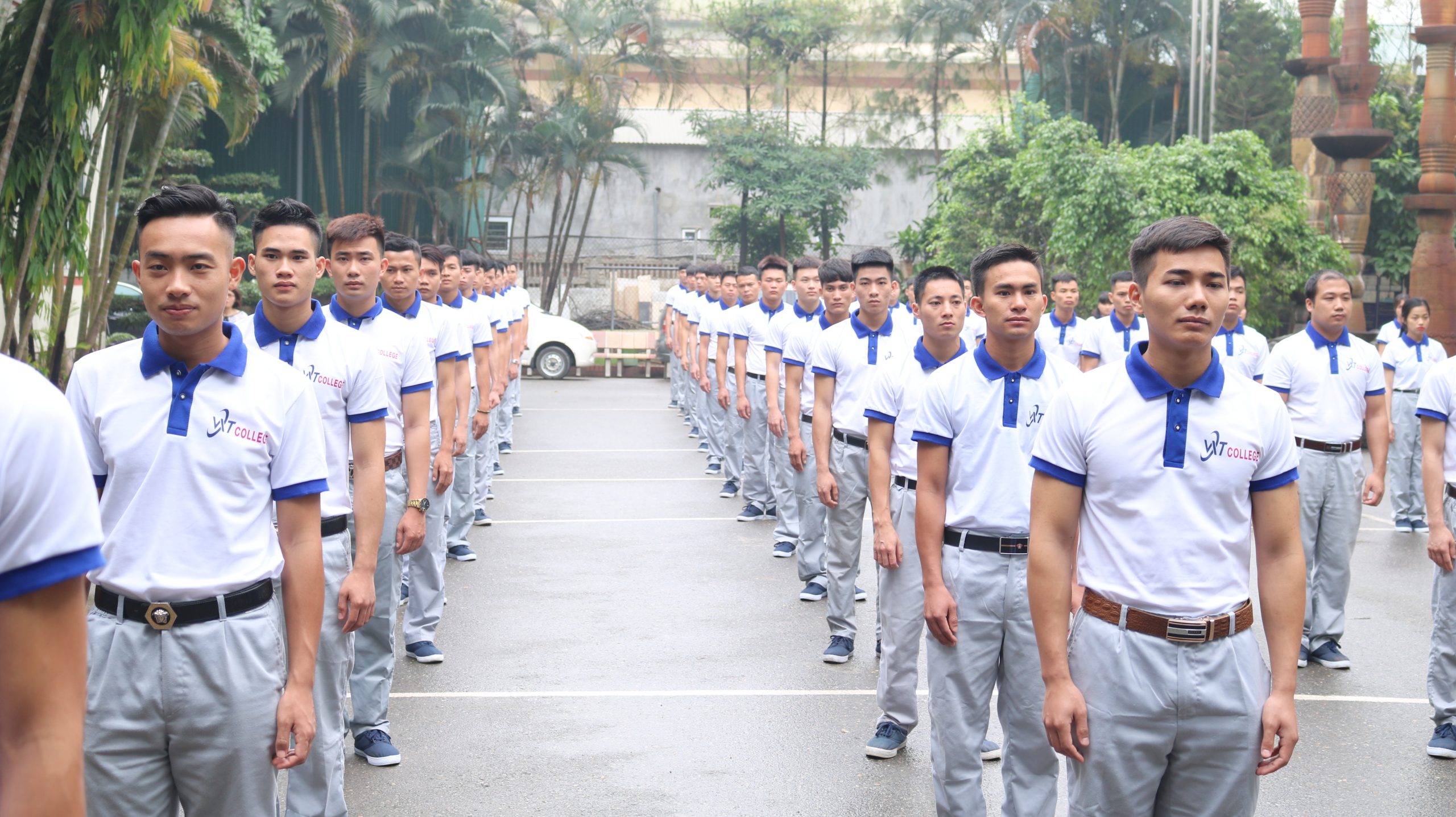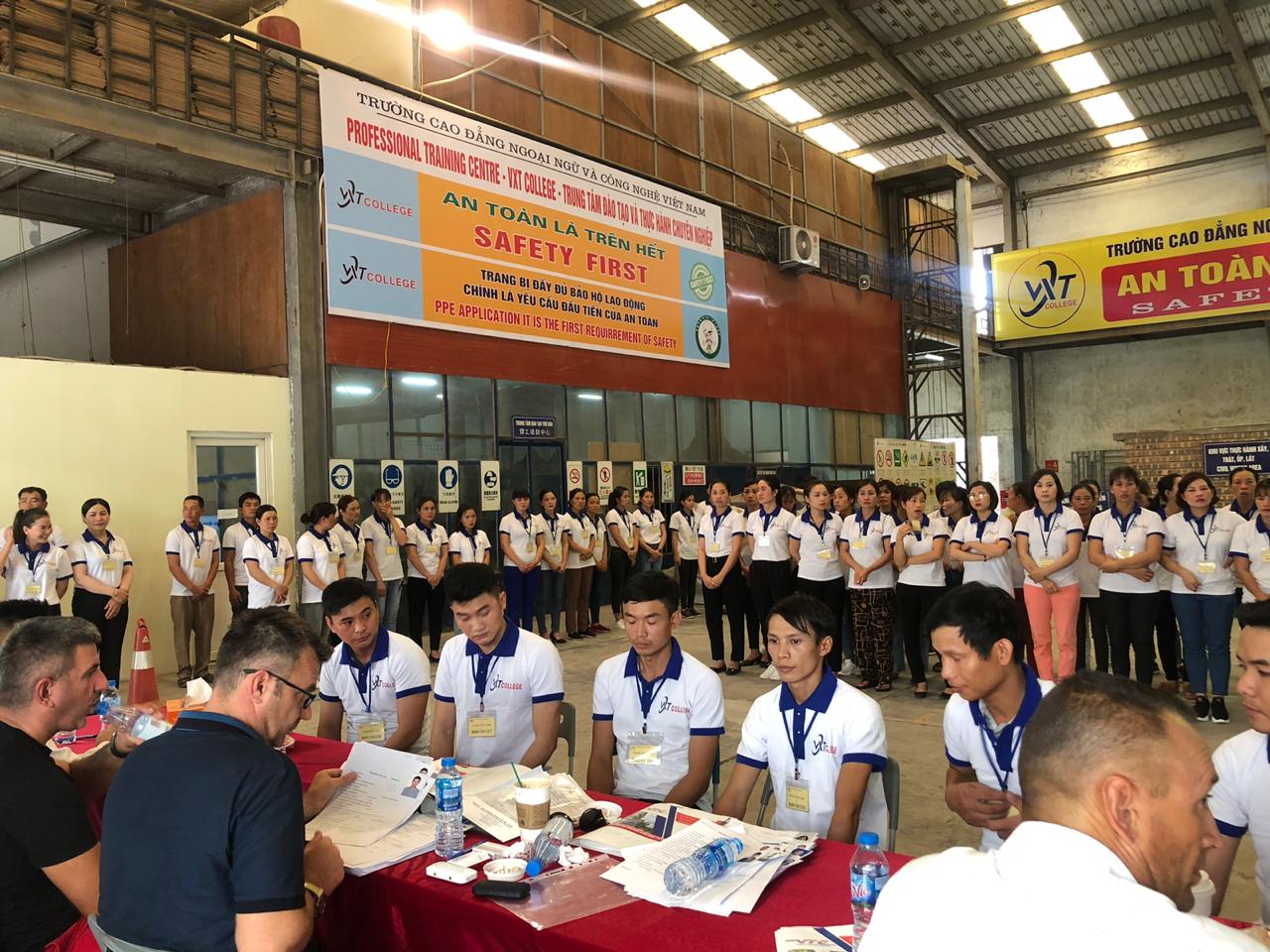 European employers to recruit Vietnamese workers to work for food processing, electronics, industrial…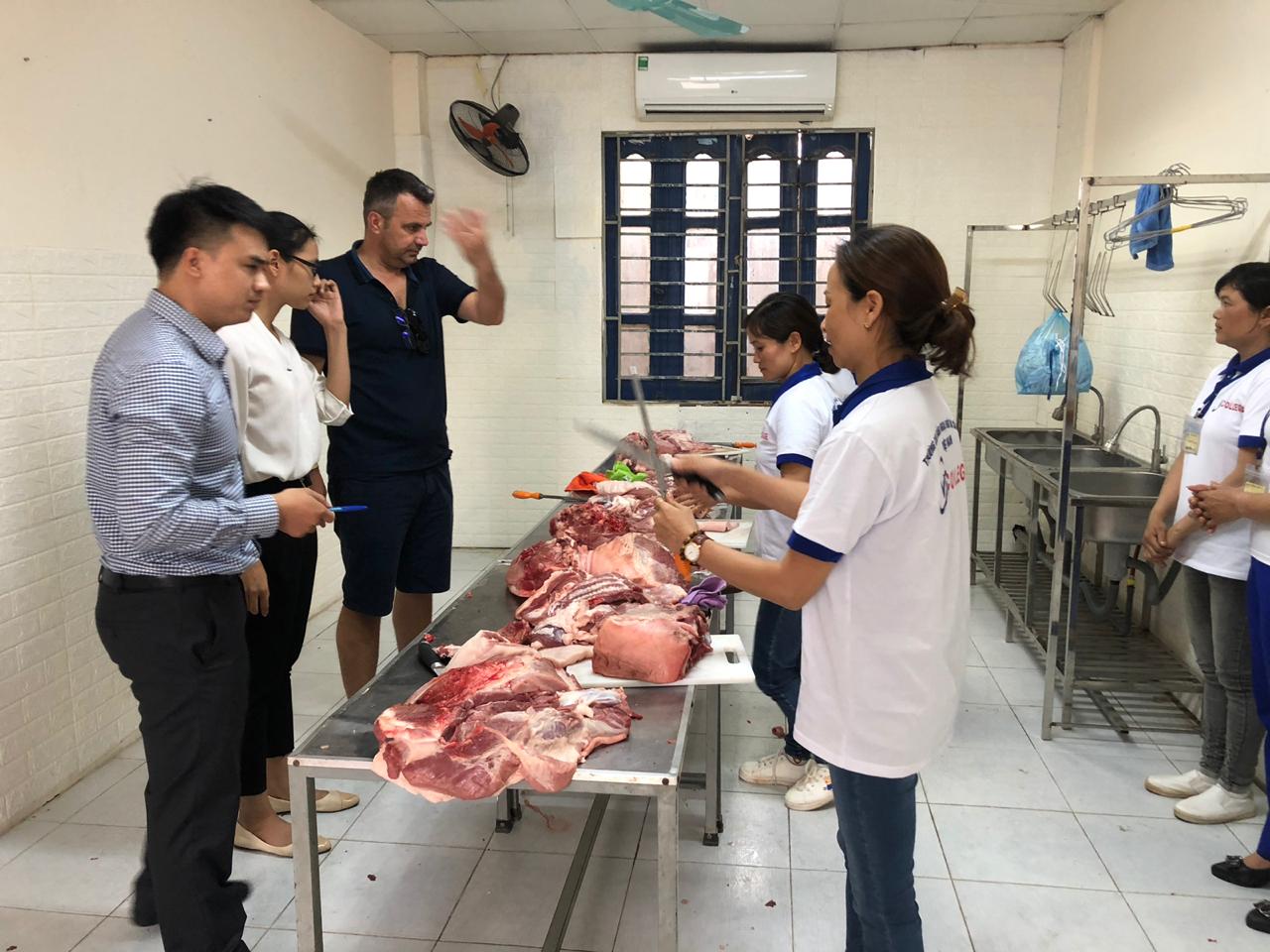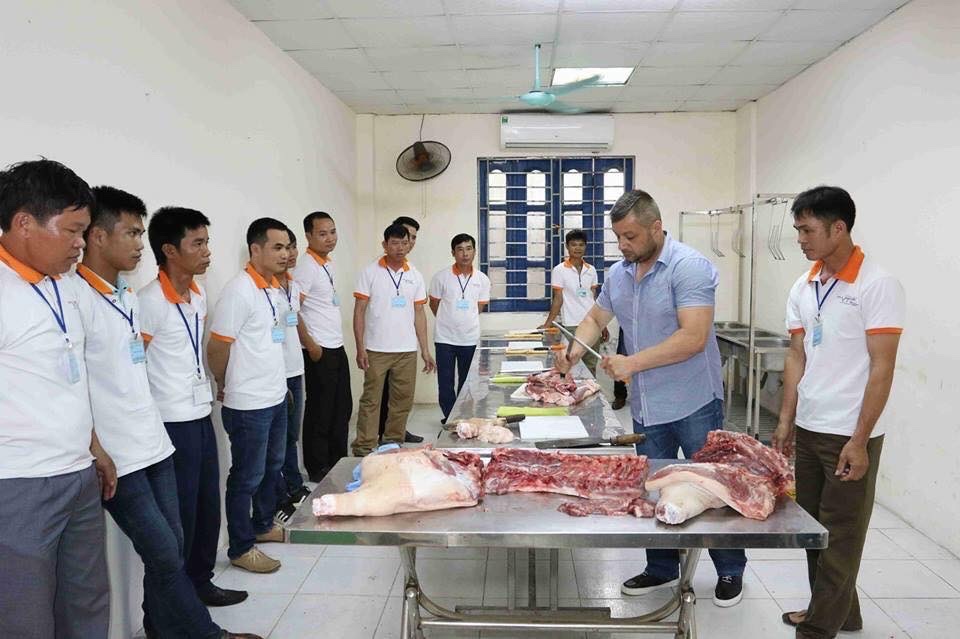 Factory owners come directly to Vietnam Manpower to recruit workers.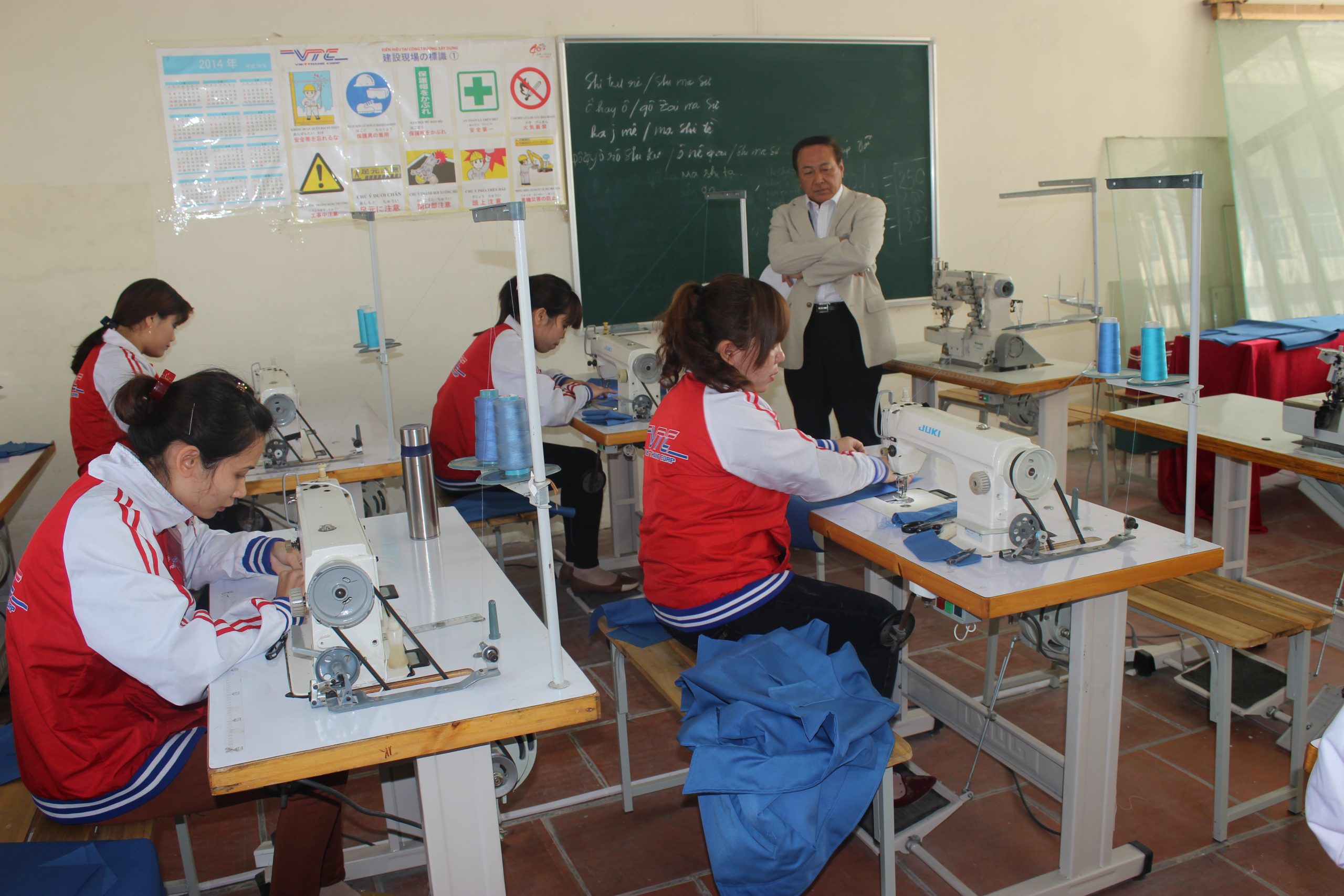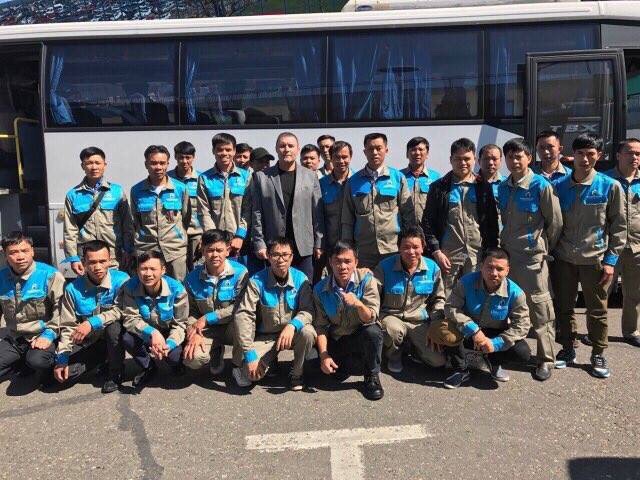 Labor we work in Europe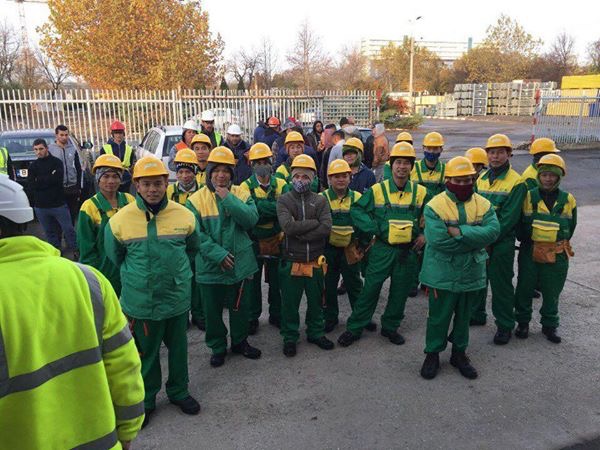 With the supply of quality labor, Vietnam Manpower wishes to cooperate with foreign enterprises. We have had very successful cooperation with many businesses from Europe, Asia and Middle East countries. The prestige and quality of Vietnam Manpower is based on the long-term trust and cooperation of businesses that have worked with