Viet Nam is well known country for high qualified mechanical workers like welder, mechanics, blacksmith, pipe fitter or fabricator…etc who have long experience working for many projects in Viet Nam as well as in the world. Taking it as consideration, on October 10th   2019,   Stakotra Manufacturing S.R.O 's representative has decided to come to Ha Noi to recruit those highly skilled workers from  Viet Nam through VXT MANPOWER ©. Stakotra Manufacturing S.R.O requested to recruit Mig – Mag Welder according to the standard HL 045 (135 – ISO 9606 -1) and locksmiths who could be able to read and understand mechanical drawings for their factory in Hungary and Slovakia. Thanks to the VXT Training Center's role as well as the support of VTC  Corp & VIVAXAN on marketing activities, VXT MANPOWER © completely met the client's demand and make them satisfied in term of both quality and quantity. Hundreds of qualified workers have attended the trade test and be interviewed by the Technical Manager of Stakotra Manufacturing S.R.O.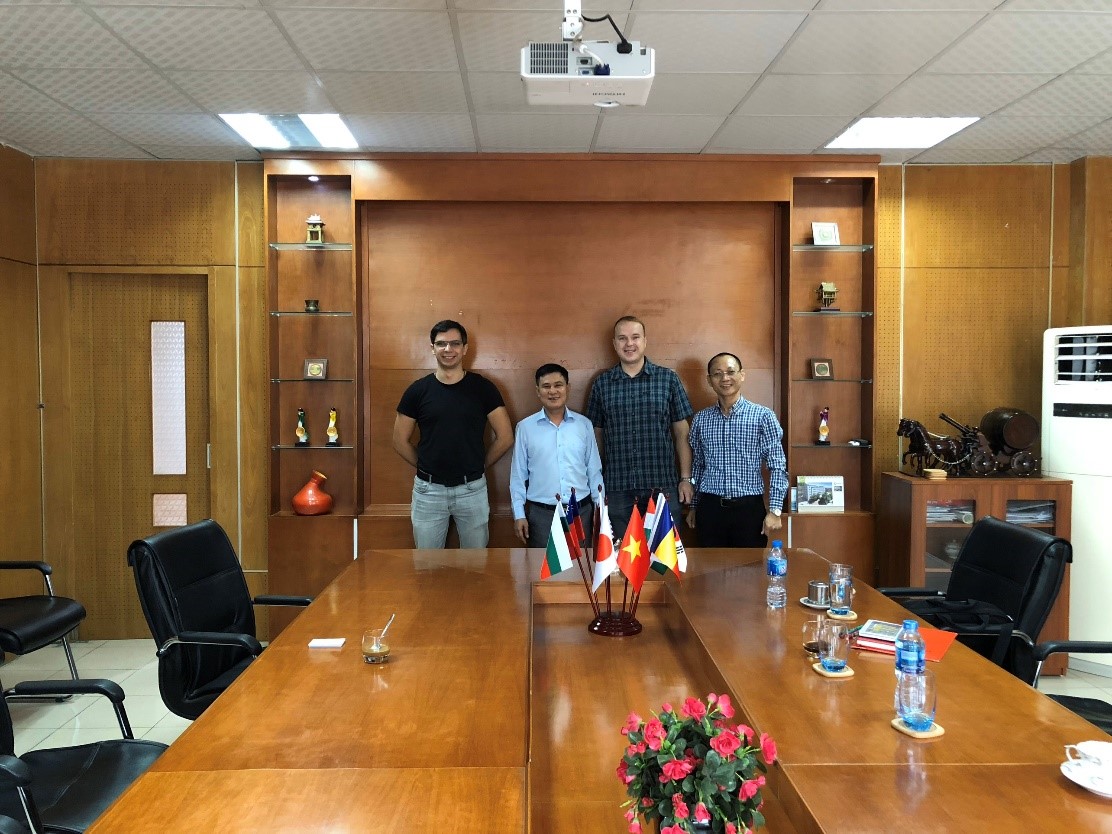 Firstly, Stakotra Manufacturing S.R.O had the table meeting with VXT Manpower©,  gave introduction about the company history, fields of business,  salary rate and other benefits candidates would take if they passed the trade test. We signed Collaboration Contract between the 2 companies so that all the worker's right shall be legally maintained and protected after they came to work in Hungary and Slovakia.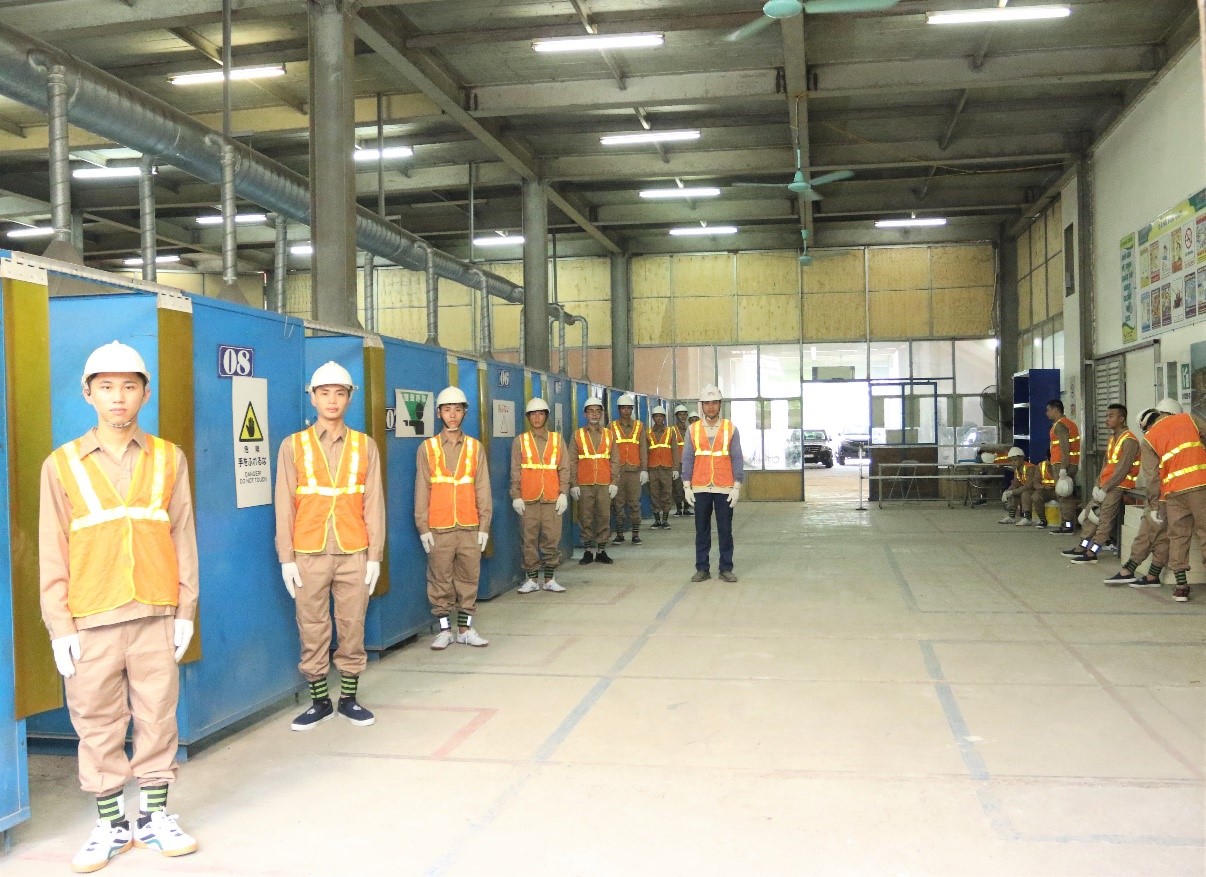 During the trade test, most of the welder seem to make the representatives satisfied by their professional welding skills. They could be not only able to make the test finished accurately but also quickly.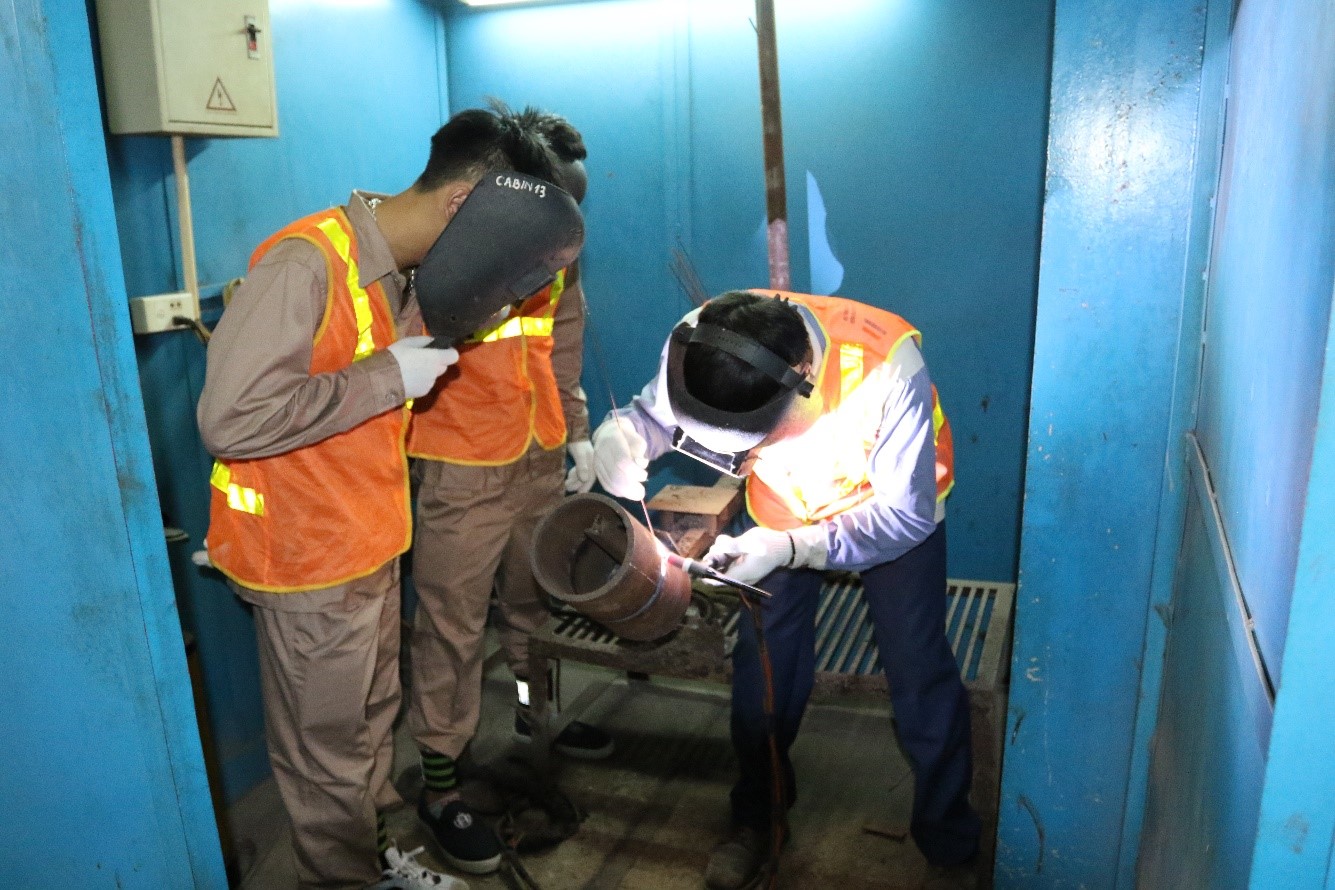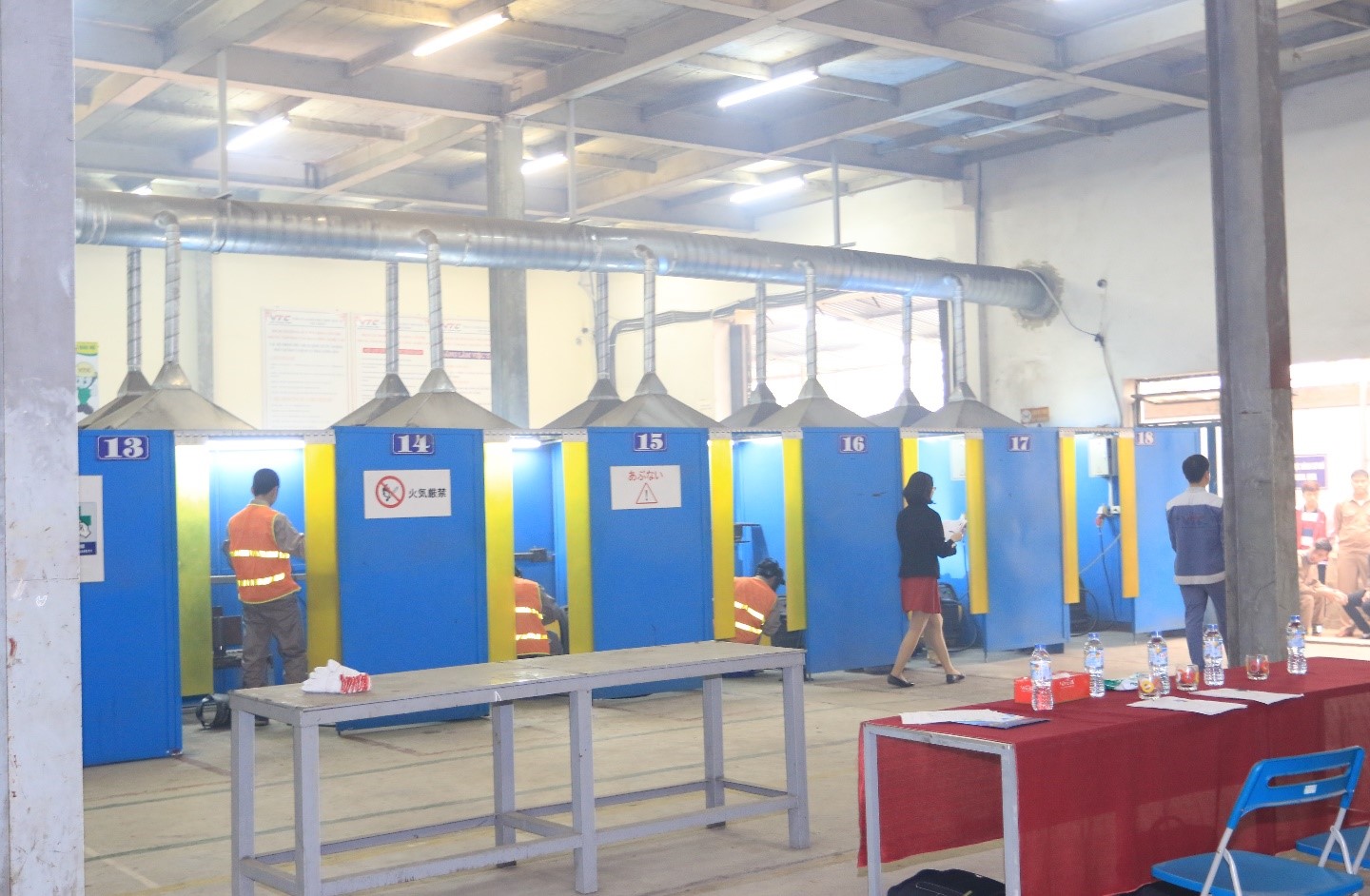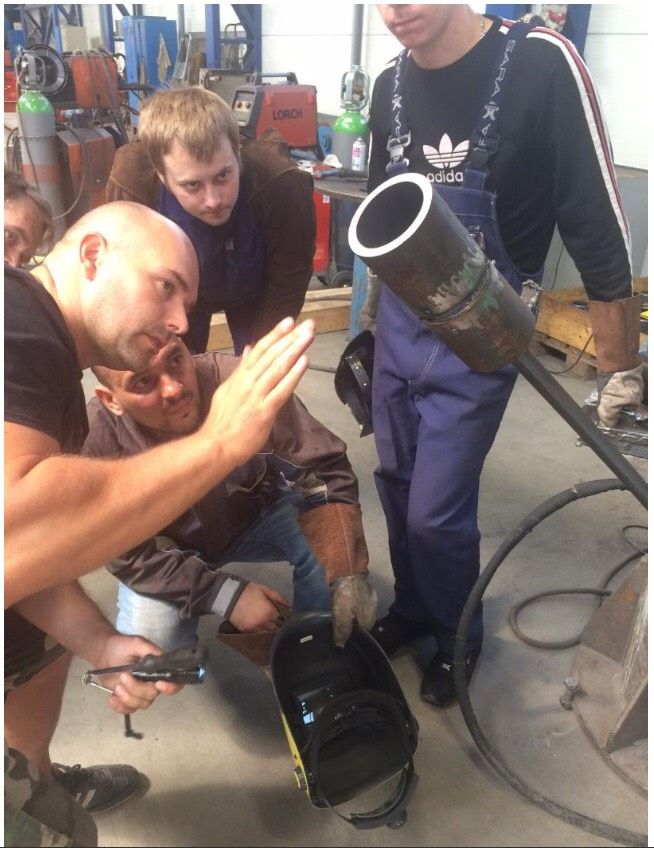 Despite waiting for a long time during the trade test, all the candidates seem to be happy and eager to wait for their opportunity to show the best welding capability. Both the workers and employers feel happy and satisfied with the success of the recruitment.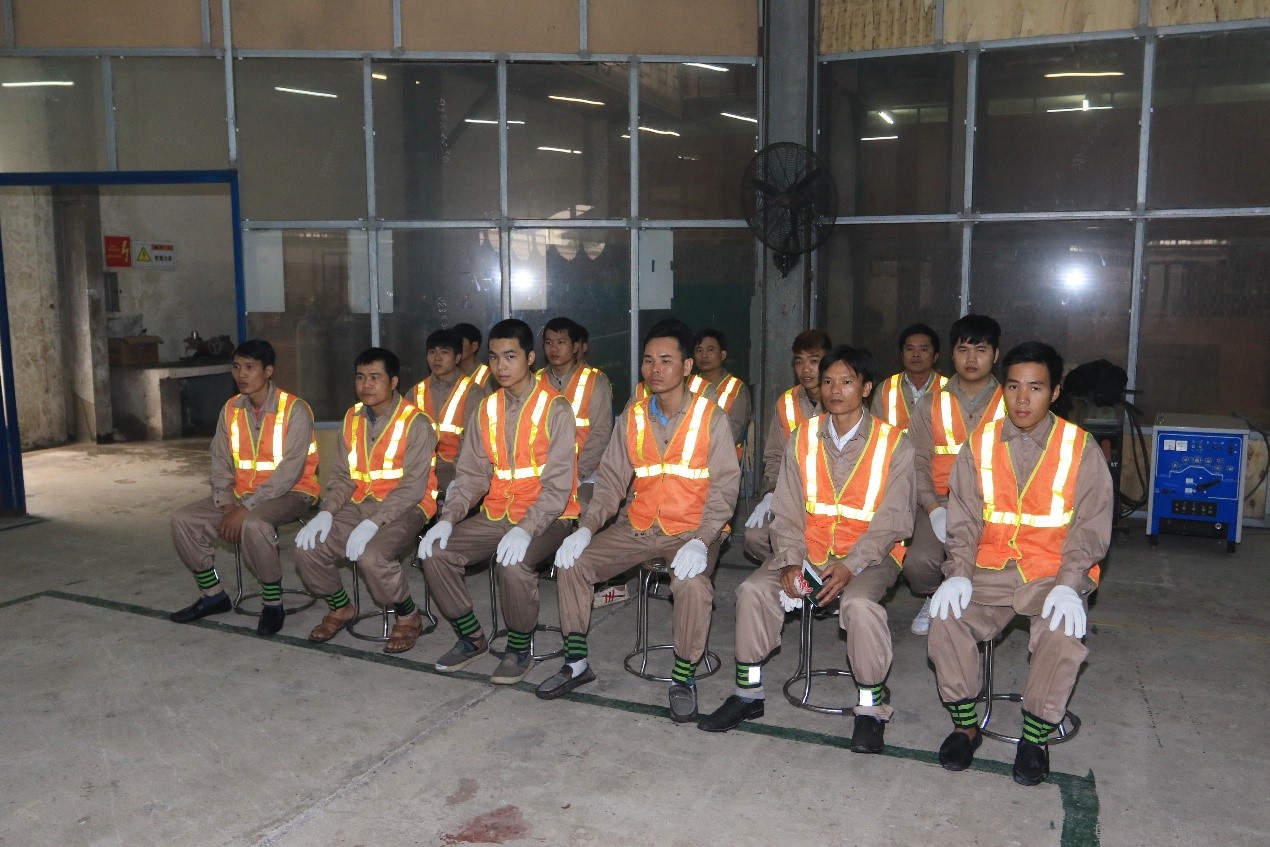 Stakotra Manufacturing S.R.O is a well – known company in construction and engineering field in production of dynamically loaded structures, especially track structures for amusement parks, tracks for transport systems for people transport, monorail, and production of separate trains in Slovakia. Established in 1990, Stakotra Manufaturing S.R.O have developing drastically and opened their 2nd branch in Hungary.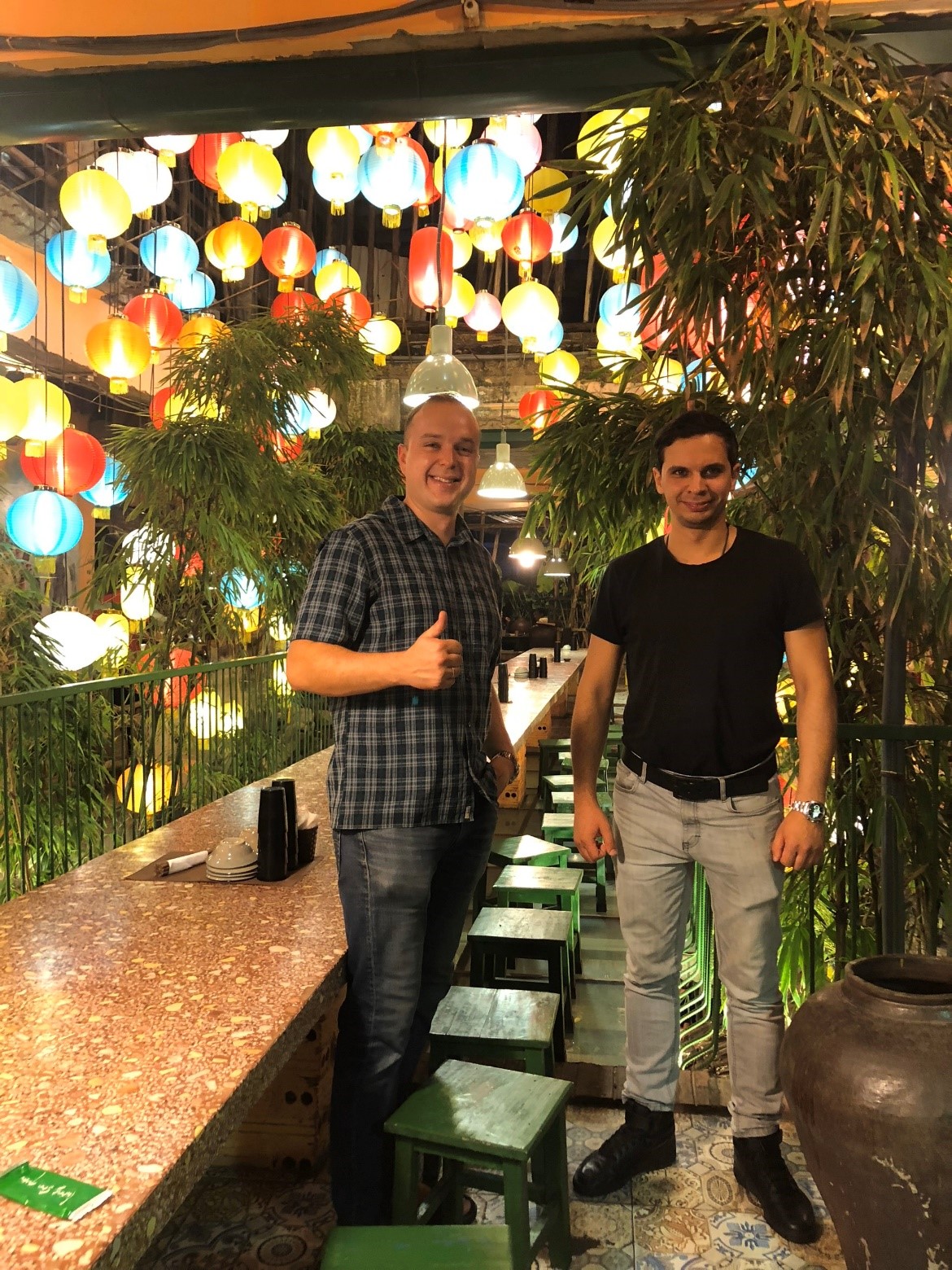 After the trade test held successfully, all the Stakotra's representatives felt satisfied because they found all the qualified welders to for their new big projects. They said Vietnamese workers had good skill of welding and can complete the test smoothly and fastly. They also thanked VXT MANPOWER©  for careful training and preparation for workers and hoped that the esteemed company would launch the next recruitment campaign in the very near future. "Vietnam Manpower was such professional supply manpower enterprise "they said.