Vietnam is a country having a long history of traditional agriculture. About 65% of the population lives in rural areas having developed agricultural sectors with developed farms. In addition, Vietnam is one of the most powerful countries in  Southeast Asia about agriculture and food along with agricultural production contributing to Vietnam's productivity and exports. Today, Vietnam has appeared many models of farms producing from clean vegetables, grapes, tomatoes, radishes,  tea to melons with modern technology applied from developed agriculture such as Japan, Australia, New Zealand, Canada, the Netherlands… . Workers working on the farm in Vietnam have the opportunity to access the best farming technology to achieve the highest efficiency of the job as well as meeting the job requirements of the farm owners.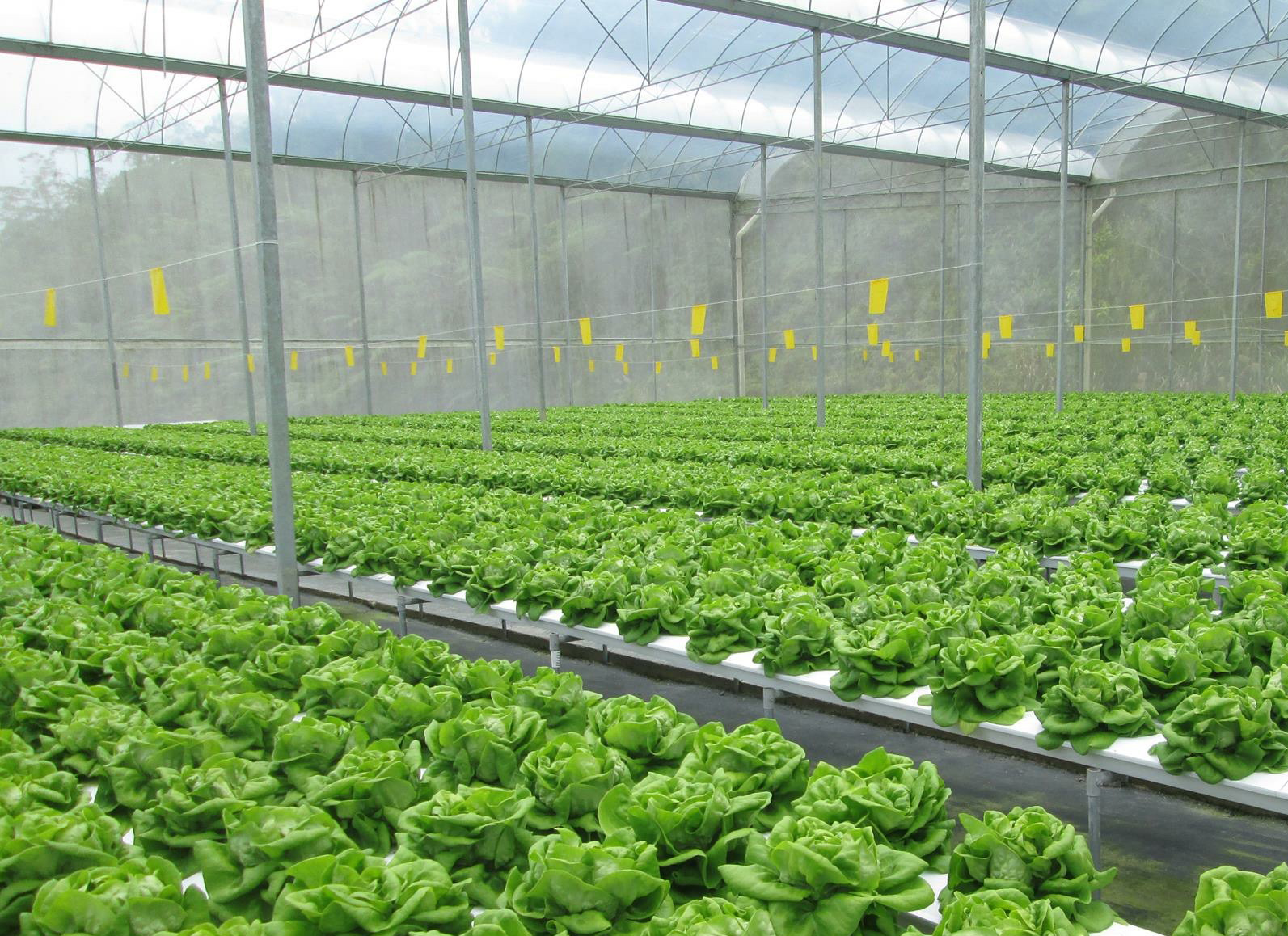 A Vegetable farm in Da Lat-Vietnam
For the time being, Vietnam has developed its culture and been invested by large corporations from Australia, Japan, the Netherlands, Canada, and New Zealand for the agricultural industry and agricultural development such as DeHews Group – the Netherlands. , Mavin Group, Masan Group, Deheus Group, and Japfa Group investing in regions having temperate climates like Da Lat, Sapa, and Moc Chau. Vietnam is the home of many large farms, which means that Vietnamese workers meet the demand for harvesting, tending, and growing vegetables and trees technique.
Vietnam Manpower Company is the leading employer and labor supplier in Vietnam in supplying labor to work on farms. Currently, we have supplied 3000 labor to work on farms  throughout Japan to plant, grow, cultivate, and harvest strawberries, cabbage, bell peppers, parsley, cantaloupe, sugar beets, grapes, and raise dairy cattle.
Besides, we have provided European farms in Ireland, Hungary, Poland, Netherlands, Denmark, Romania, Bulgaria, and France with 1000 farmworkers to plant and harvest grapes, mushrooms, tomatoes, strawberries, and apples in addition to working on some dairy farms, fish farms, sheep pastures, pig farms, salmon farms.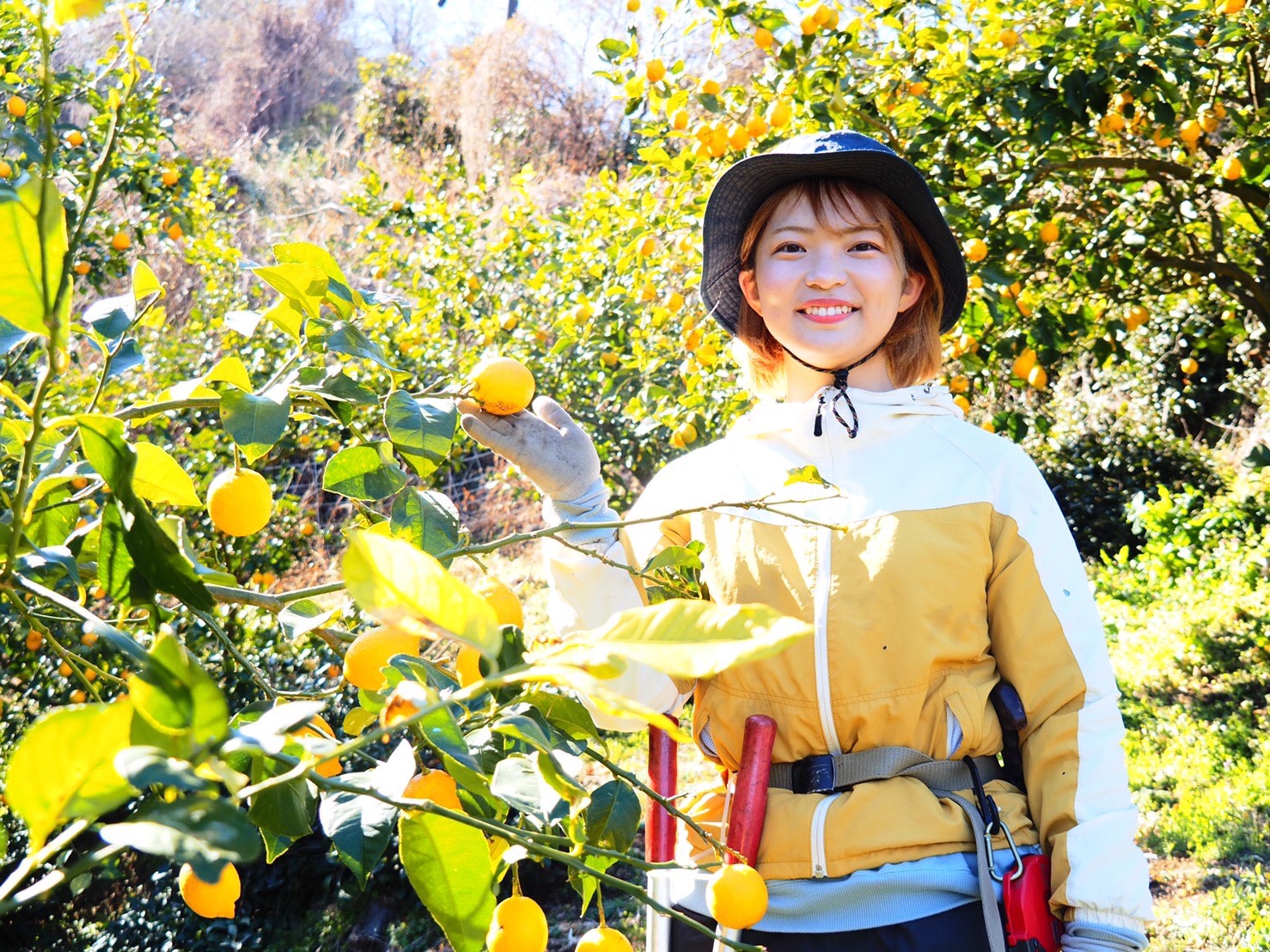 Vietnamese workers working in Japan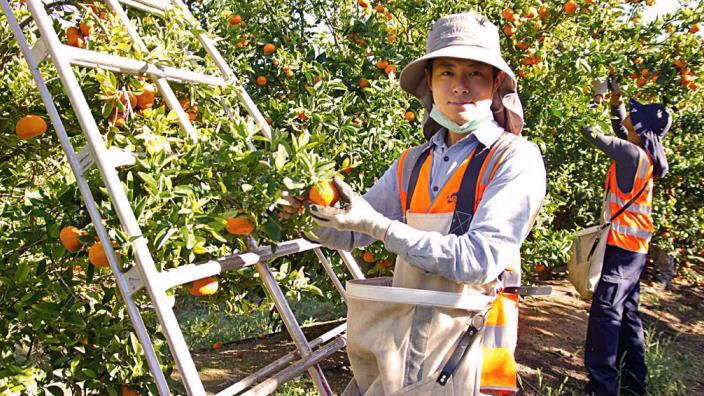 Vietnamese workers working in Europe
In addition, Vietnam Manpower is aiming to supply human resources and farm labor working in Australia. After many years of getting visa 462 (working and holiday), Vietnamese workers could easily adapt themselves to farm work in Australia. On behalf of the governments of the 2 nations, on March 28th, 2022, the Ministry of Labour, Invalids and Social Affairs (Vietnam) and The Department of Foreign Affairs and Trade (DFAT) signed a memorandum of understanding and support workers working in Australia with the Agriculture visa subclass 403. Vietnam Manpower is ready to cooperate with farm contractors in Australia to supply seasonal farm workers in Australia who can speak English and have good labor discipline. We supply workers to work on apples, strawberries, and harvest from cauliflower, cherry, lettuce, blackberry, and pumpkin to winter melon. Vietnam Manpower hopes to bring farm owners and harvesting contractors with the best workers from Vietnam.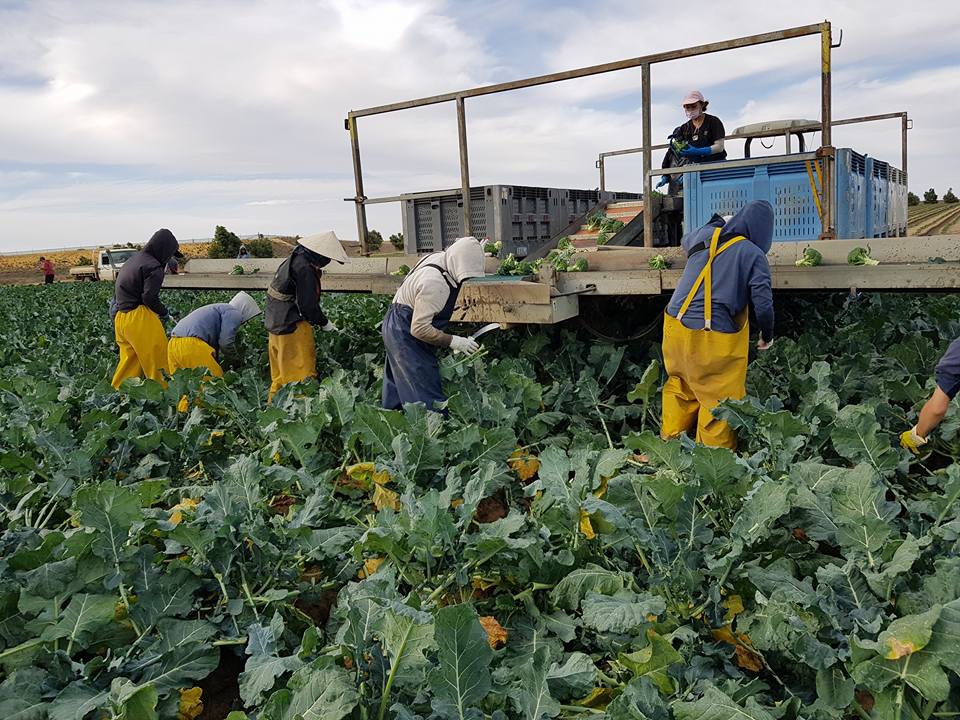 Vietnamese workers working in Australia
Agriculture is also a huge source of income for the Canadian economy with the domestic revenue being up to 65 billion Dollars per year. According to the Canadian government's statistics, there are 8 jobs laking labor, which includes the agricultural industry. Consequently, the government of Canada launched the Agri-Food Immigration Pilot (AFIP) Program until May 2023. Our group-Vietnam Manpower cooperates with the Canadian owner and contractor to provide 1000 labor for farms in Canada to work the tasks listed above. With many years of experience in supplying agricultural labor worldwide, we are looking forward to cooperating with farm owners and the labor bureau in Canada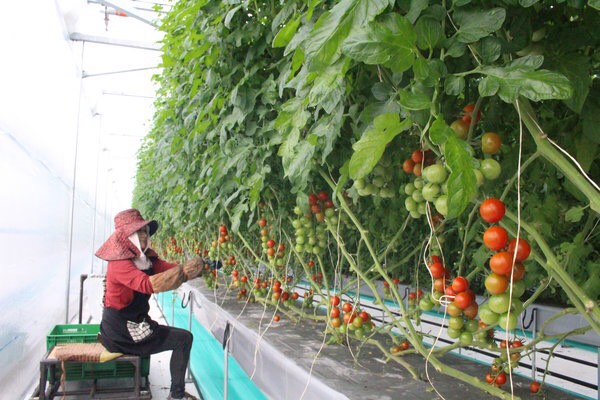 Vietnamese workers working in Canada
Our VTX Group has brought farm labor supply services to some big nations such as Australia, New Zealand, Canada, Japan, and European countries with well-trained, skilled, professional workers who are dedicated to work and work with high efficiency.